Union protest outside Coca-Cola HQ in Brussels
The Christian trades union today staged a protest action outside the headquarters of US soft drinks manufacturer Coca-Cola in Anderlecht. The union is protesting against 79 job losses and is promising further action if need be.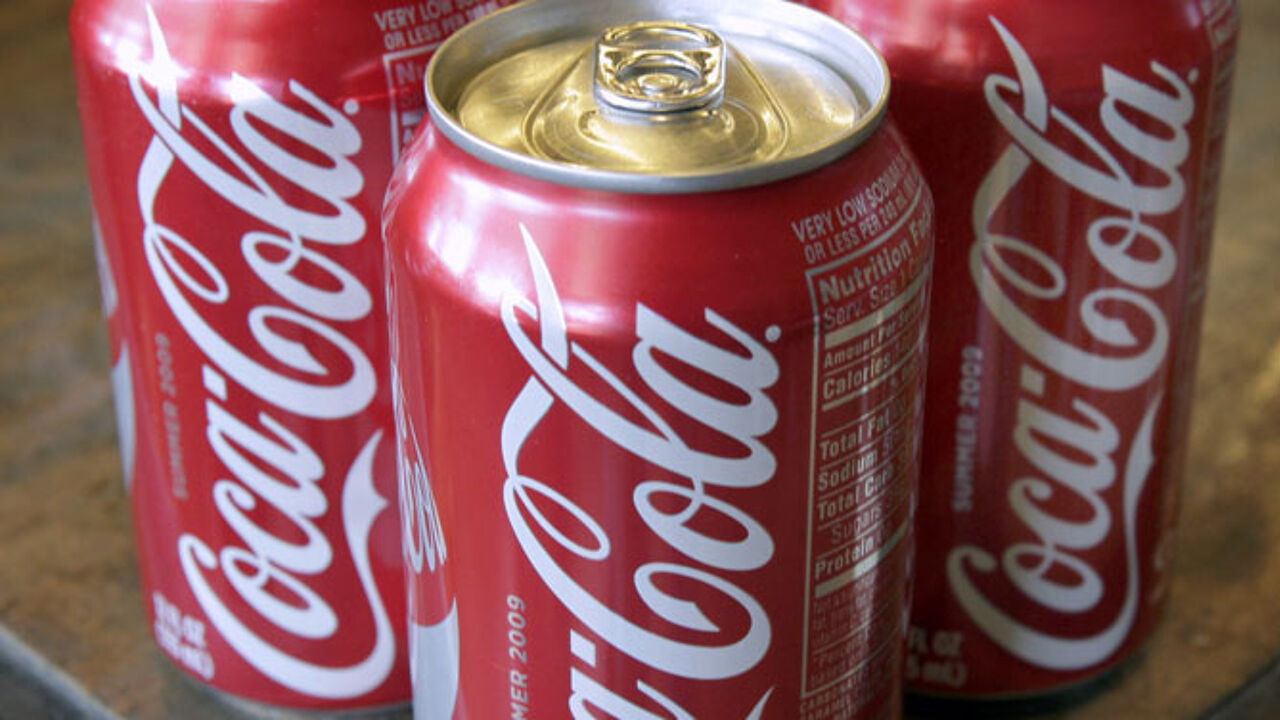 The union is keen to inform staff about management plans as it claims that staff have not yet been informed personally. The union is opposed to what it calls a savings' operation that will involve simplifying and digitalising procedures. Last Tuesday Coca-Cola confirmed it was axing 63 of the 2,200 jobs at the company in Belgium. The multinational employs staff across Belgium: in Ghent, Antwerp and Chaudfontaine (production and distribution), in Londerzeel and Brussels too.
The union says that in all 79 jobs are going. The 63 job figure is reached by taking account of employment alternatives offered by the business.