Brussels police to join Canadian police platform
Three Brussels local police services are to join a communication network that was set up by their colleagues in the Canadian province of Québec. Via the communication platform officers from the Brussels-North, Brussels-West and Montgomery Local Police Services will be to gain inspiration from their colleagues both here and on the other side of the Atlantic.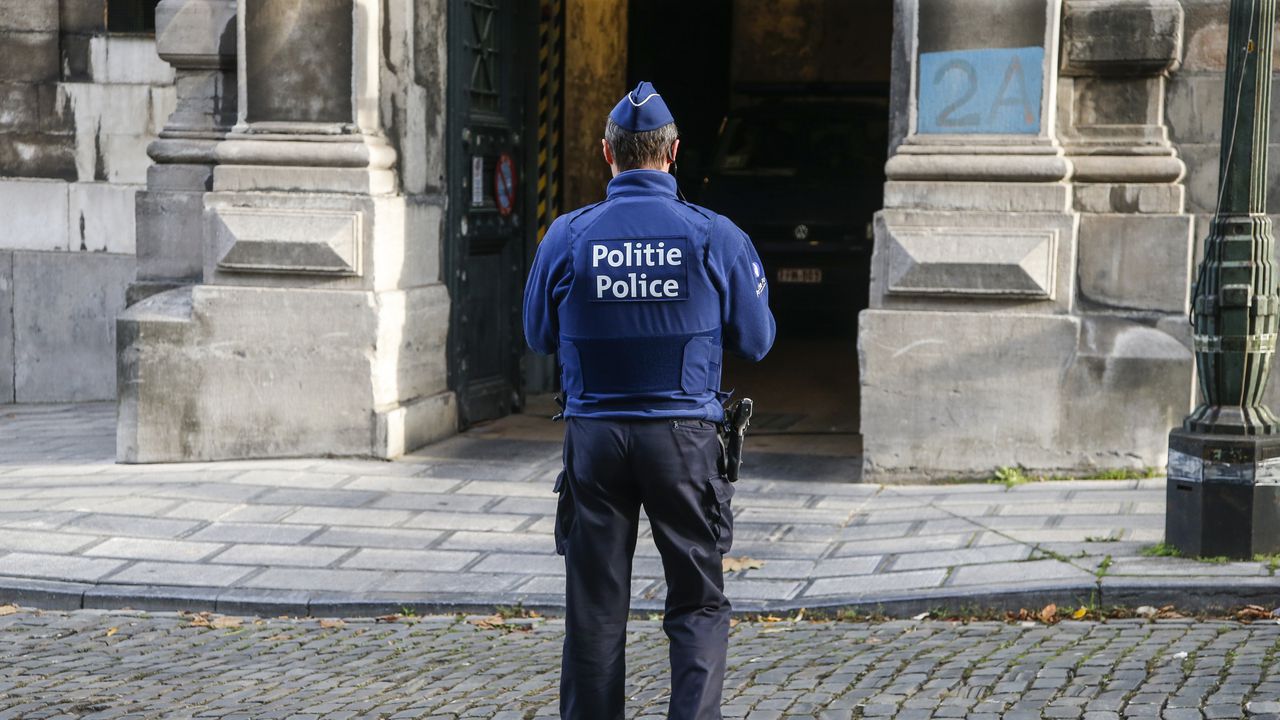 The platform has existed for 20 years in Canada and its Belgian spin-off will come into service from next year. Police officers will be able to use it to look up information and to read best practice tips from colleagues.
The Chief Commissioner of the Brussels North Local Police Service Frédéric Dauphin told VRT News that "A decent network for local policing didn't yet exist.
The website works bottom up with tips from colleagues on how to improve the way they work and to make their working lives easier.
Road traffic accident deaths
Brussels police officers can for example read how their Canadian colleagues have succeeded in drastically reducing road traffic deaths. In Canada cyclists that flout the Highway Code can choose between a stiff fine or a road safety course.
Many cyclists choose the road safety course and Mr Dauphin says that this approach has proved effective.