Civil Defence Agency divers search canal
Divers from the Civil Defence Agency have started a search of the Brussels to Charleroi Canal near to the village of Ittre in Walloon Brabant. The divers are checking to see if there are any more guns and ammunition lying at the bottom of the canal. Two divers are taking it in turns to examine the canal bottom and a specially-equipped boat is being used to scan the canal bottom. The search will continue tomorrow.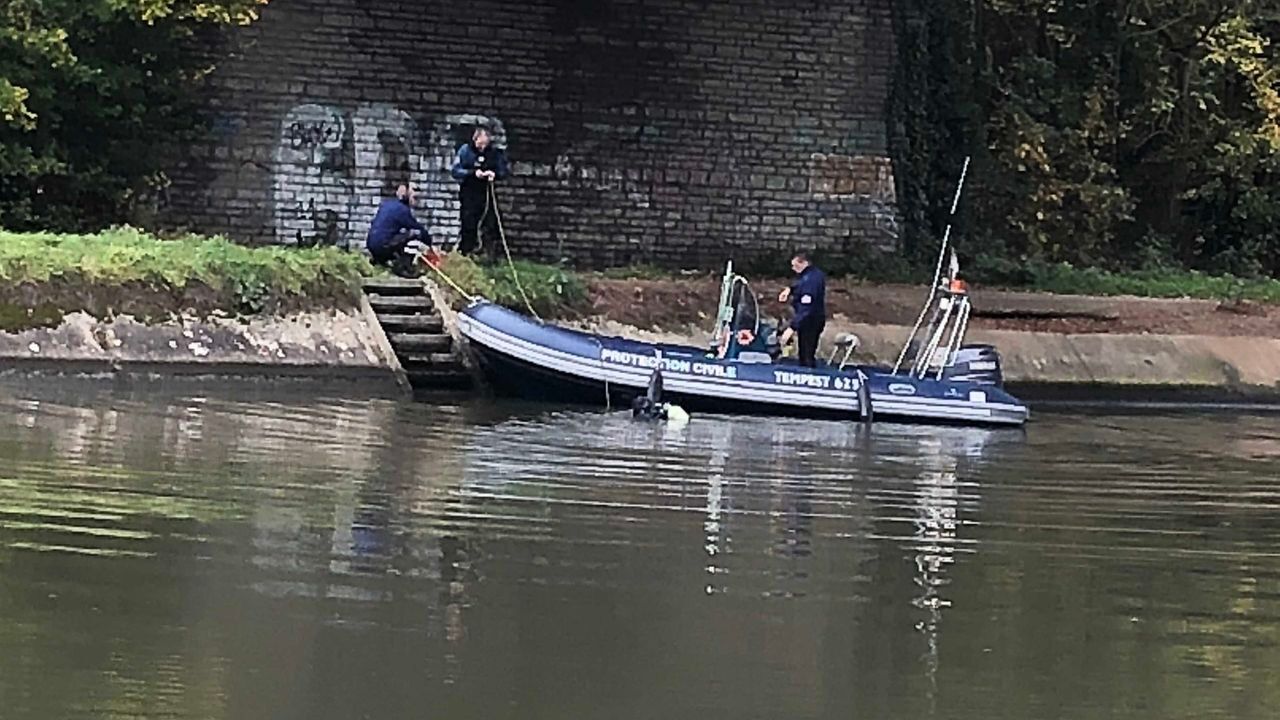 The search is part of the on-going investigation into the Brabant Killers, a gang that carried out a series of violent attacks in the 1980's.
Five months ago three young amateur divers found two metal boxes marked "Gendarmerie" on the bottom of the canal. The boxes contained a riot gun, ammunition and a hand gun.
The three youngster had held on to their find until yesterday. They decided to take it to the police after having seen an appeal for information about the Brabant Killers in a television programme on the Flemish commercial TV network VTM.