Girl gang terrorises "Venice of the North"
Police in the West Flemish city of Bruges have launched an investigation into the activities of a girl gang that is said to be terrorising the area around the city's railway station. Thursday's edition of the daily 'Het Nieuwsblad' reports that the girls threaten and assault other teenagers, filming their actions to share on social media. Local schools have taken measures in an effort to try and protect their pupils. The city's Mayor Renaat Landuyt (socialist) is keen to stress that the police are taking action against the gang.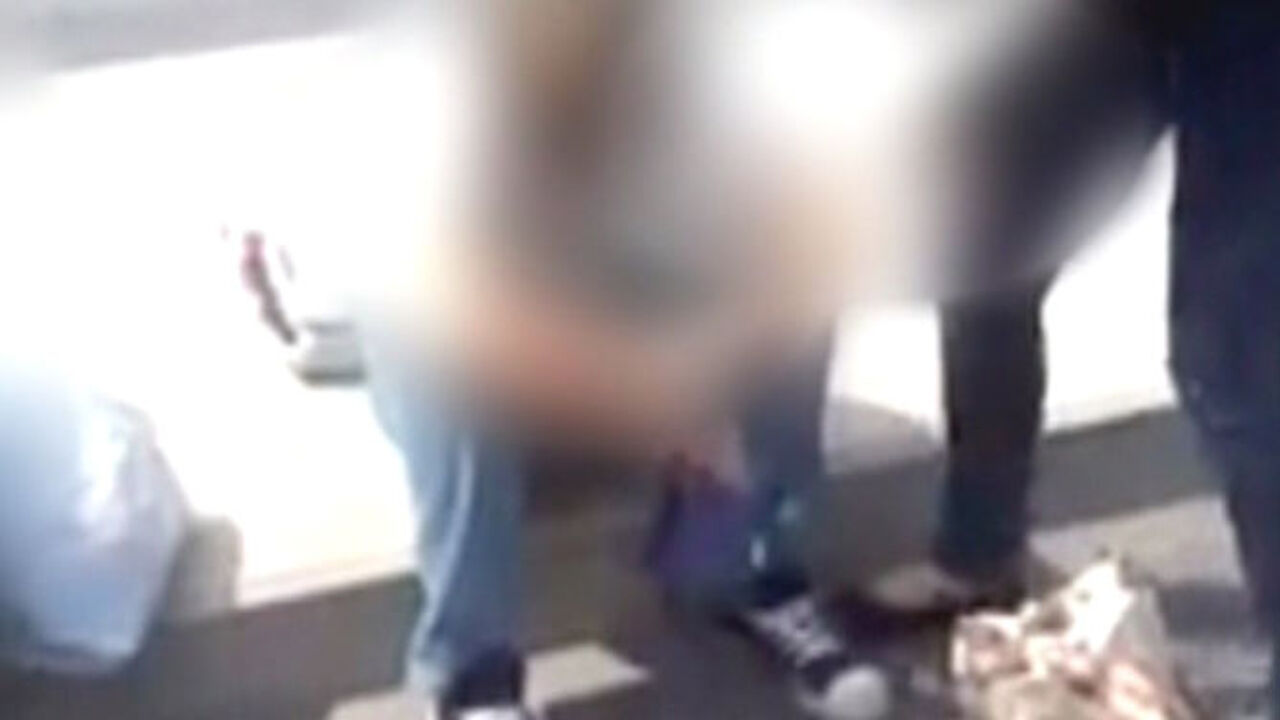 Petra De Schepper has been working at Bruges Royal Technical Secondary School (KTA), where she is currently Head of Education for the past 17 years. She told VRT News that "This is very aggressive behaviour. They threaten pupils, hit them, film it all and then put it on social media".
In one extreme case they are reported to have tried to push another teenager onto the train track. The gang members are for a large part pupils at Ms De Schepper's school.
However, she denies that there is a link to the KTA, but believes that the violence is linked to the area in which it is perpetrated (the area around the station).
"A number of pupils that are involved have been suspended or expelled, but that hasn't solved the problem. Those that I have expelled are now at other schools where they are currently also facing disciplinary measures."
Ms De Schepper adds that she has expelled an unprecedented number of pupils since the start of the school year. "All of them for mindless violence. If you start a conversation with them their facial expression remains the same. They don't realise what they are involved in".
Meanwhile, the school has taken a number of measures to help those that are being victimised by the gang. For example, the gang's victims are allowed to go to school early or later in order to crossing the gang on their way to/from school.
Parents have also been asked to accompany their children to/from school if at all possible. KTA pupil have also been asked to avoid the area around the railway station.
Ms De Schepper adds that the school is considering setting up team of staff members that will escort pupils to and from the station. This would start after next week's half term break.
Bruges Mayor: "Police have launched investigation"
The Mayor of Bruges Renaat Landuyt (socialist, photo) says that the police have launched an investigation into a film of the gang's violence that surfaced on social media last week.
He told VRT Radio 1's morning news and current affairs programme 'De ochtend' that "We act as soon we become aware of things like this".
Mr Landuyt added that the city authorities intends to request that a meeting between school heads and representatives of the Bruges Local Police Service planned for after half term be brought forward.