Large-scale operation against human trafficking ring
The Federal Judicial Police in East Flanders has carried out a large-scale operation against human traffickers. Thirteen properties were searched and eight people were taken away for questioning on Thursday. There were also a number of arrests by police outside Belgium.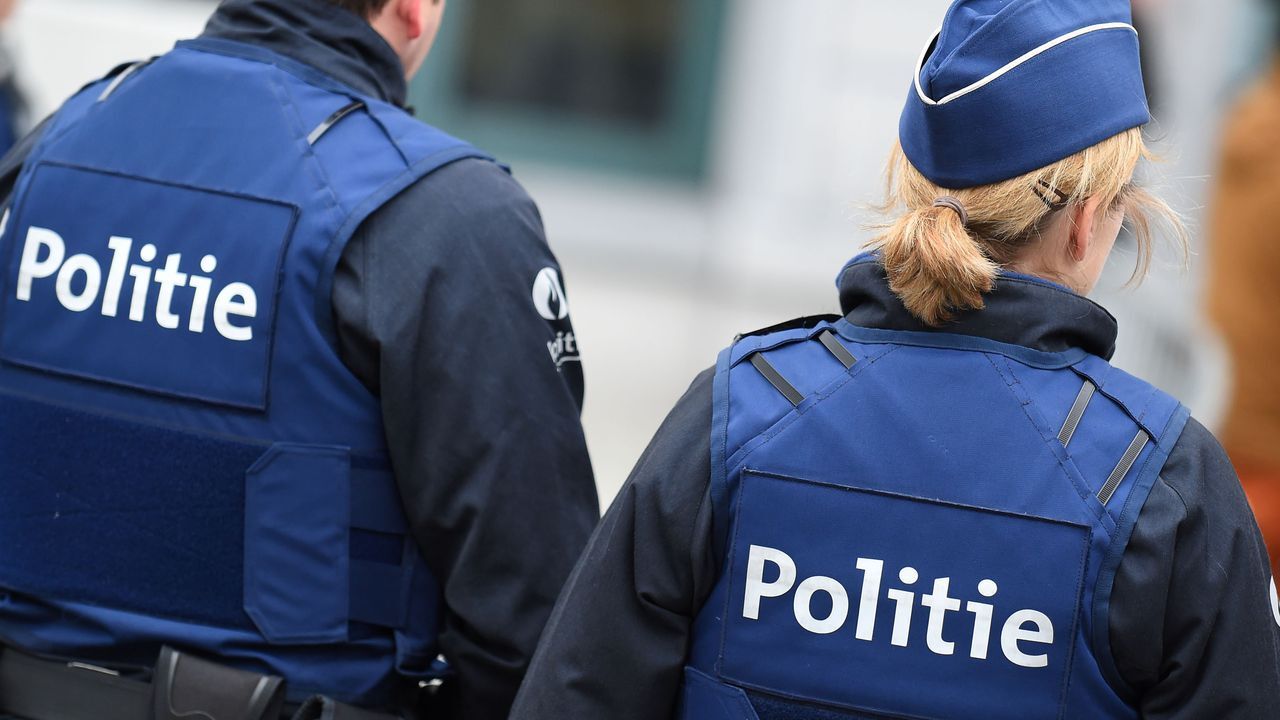 A Joint Investigation Team made up of police officers from Belgium, the UK, The Netherlands, Bulgaria and France started an investigation into a large-scale human trafficking ring.
It was suspected that a criminal organisation was trying to smuggle people into the UK from Syria and Afghanistan, mainly through Eastern Europe. The Joint Investigation Team also cooperated closely with the police services in Germany, Serbia and Greece.
Since then 110 vehicles that were being used for smuggling have been traced, 50 of which have been intercepted. Around 1,100 illegal immigrants were involved, 400 of home were able to be rescued.
Properties searched in Belgium and abroad
Properties in several countries were searched as part of the operation. Here searches were carried out at addresses in Waasmunster, Zelzate, Ghent, Hamme, Evergem (East Flanders) and Ravels (Antwerp province). 8 people were detained for questioning.
An Examining Magistrate will decide whether they will remain in custody. A further 20 properties were searched in the UK in cities that included London and Birmingham.
The Examining Magistrate leading the investigation here has sent seven European arrest warrants to his colleague in Bulgaria.