Recycling waste incinerated with the rest
A leaked internal e-mail has revealed that Brussels regional waste disposal agency Net Brussel has revealed that operational managers at the agency tell their refuge collectors to take rubbish that such be destined for recycling to the regional incinerator in Neder-Over-Heembeek. The yellow (paper and cardboard) and the blue bin liners (tins etc.) have been collected along with the white bin liners that contain waste not destined for recycling. This has been done at the behest of Net Brussel's management.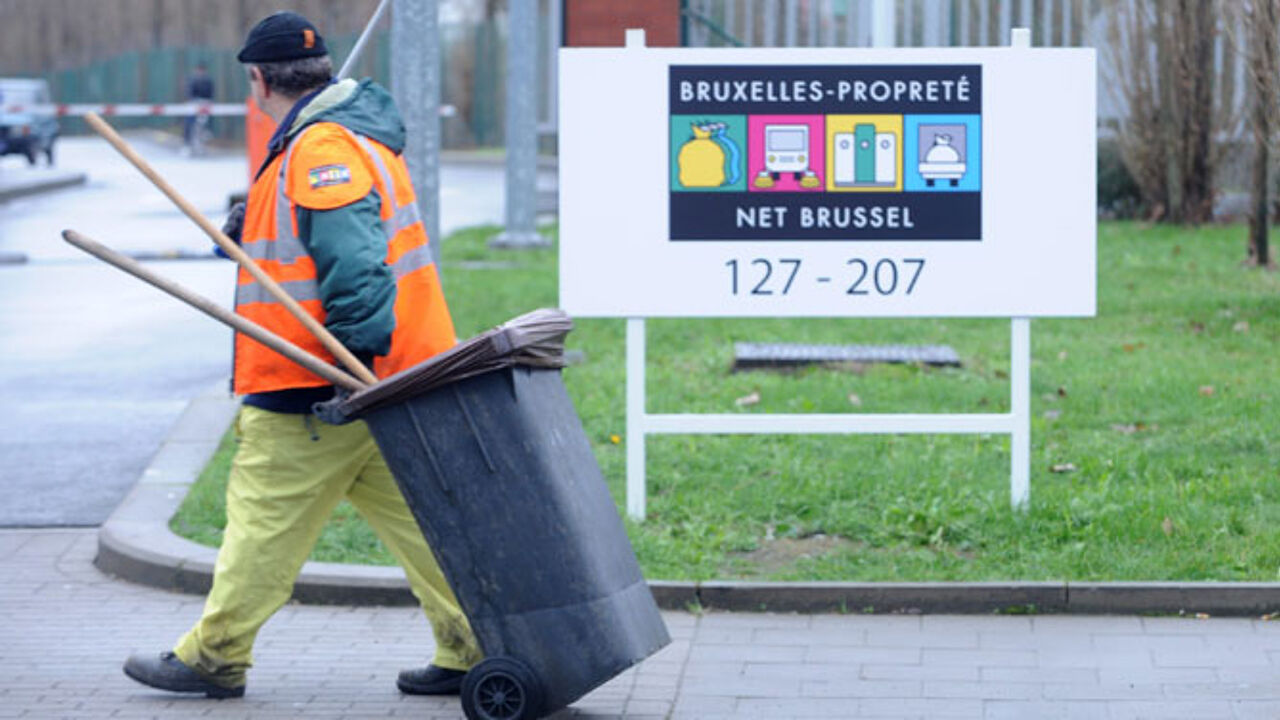 The Flemish green Brussels regional MP Annemie Maes told the regional news platform Bruzz that the situation is "a scandal".
The Flemish and Francophone greens have called for a special parliamentary commission to be set up investigated mismanagement at Net Brussel.
Net Brussel has confirmed that the malpractice took place, but says that it was an "exceptional measure". However, the unions believe that this is a recurrent issue and that the refuge collection crews have been understaffed since the start of this year.
It is not the first time that malpractice has emerged at Net Brussel. Last week it was revealed that the Court of Auditors was looking into whether there had been fraud with fuel cards at Net Brussel.
This will be the subject of a debate in the Brussels Regional Parliament on Friday.