5 years for Vilvoorde jihadis
Three men from the Flemish Brabant town of Vilvoorde have been sentenced in their absence to five years' imprisonment. The three are currently in Syria fighting with the so-called Islamic State terror group. Two of the three men are brothers. They had been planning to kill their other brother because he is gay.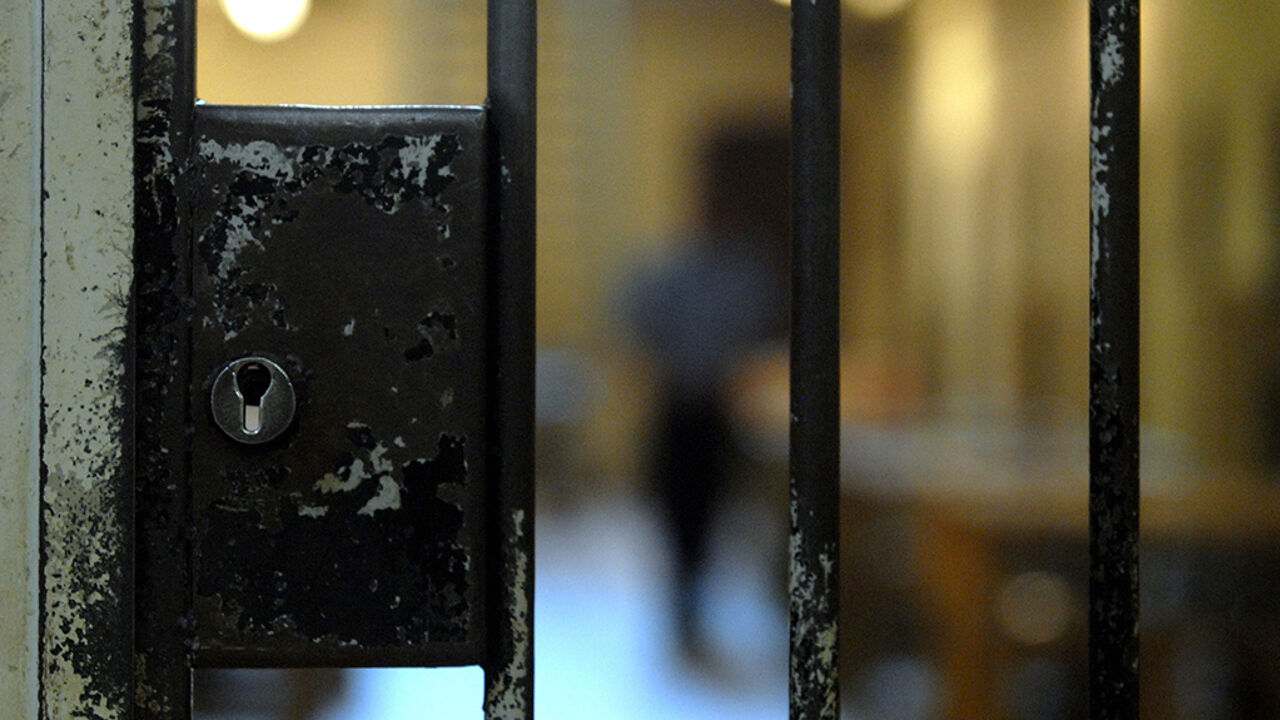 The men have been in Syria since 2014. From there they have sent out threats towards the West and to certain individuals in their home town of Vilvoorde.

The criminal court in Brussels ruled that the offences are serious enough to merit custodial sentences of 5 years each for all three men. As none of them were present, the court sentenced them in their absence and ordered their immediate arrest.