Defence Minister "barracks won't close this legislature"
The Belgian Defence Minister Steven Vandeput (Flemish nationalist) is looking to close 14 army barracks across the country. The closure plans have come about as a result of cuts to defence expenditure in recent years. However, Mr Vandeput has told VRT that the barracks won't close this legislature.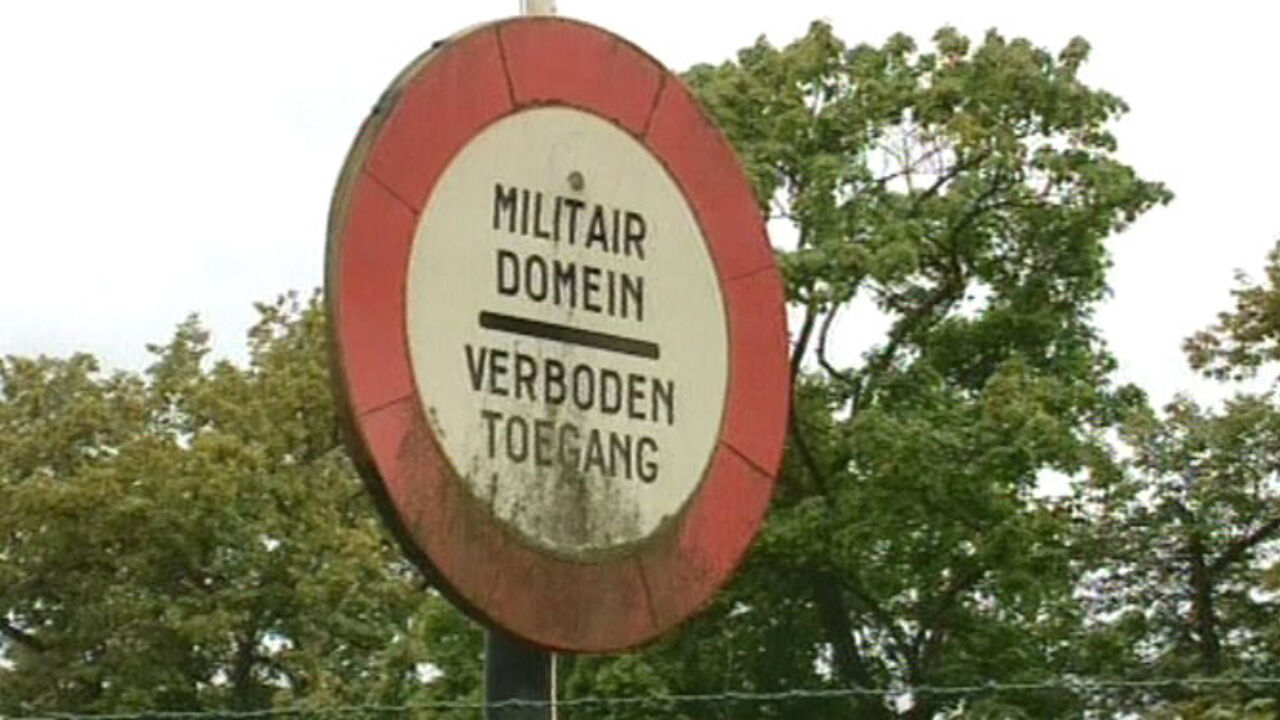 Due to a reduction in funding for the running costs of our defence services the Defence Department is left with little other choice than to close barracks.
Half of the barracks ear-marked for closure are in Flanders, the other half in Wallonia. The Federal Government is divided over the plan.
The Belgian armed service must make savings and the number of troops is being reduced from 28,000 to 25,000. As funding for running costs has been cut, the Belgian military has little choice other than to close some of its barracks.
The Defence Minister believes that the money saved by closing the barracks can be used more effectively elsewhere. The 14 barracks on the closure list include Koksijde, Ieper, Ostend (West Flanders), Gavere (East Flanders) Zutendaal (Limburg), Tielen and Berlaar (Antwerp province) in Flanders and Glons and Liège (in Liège province), Nivelles (Walloon Brabant), Bastogne (Luxembourg province) and Tournai (Hainaut).