English-language commercial court to be set up in Brussels
Soon companies that wish to fight out their legal battles in English rather than in one of our country's official languages will be able to do so at a new court that is to be established in Brussels. Up until now they have had to either decamp to a court in London or go through private arbitration if they had a dispute they wanted settling in English.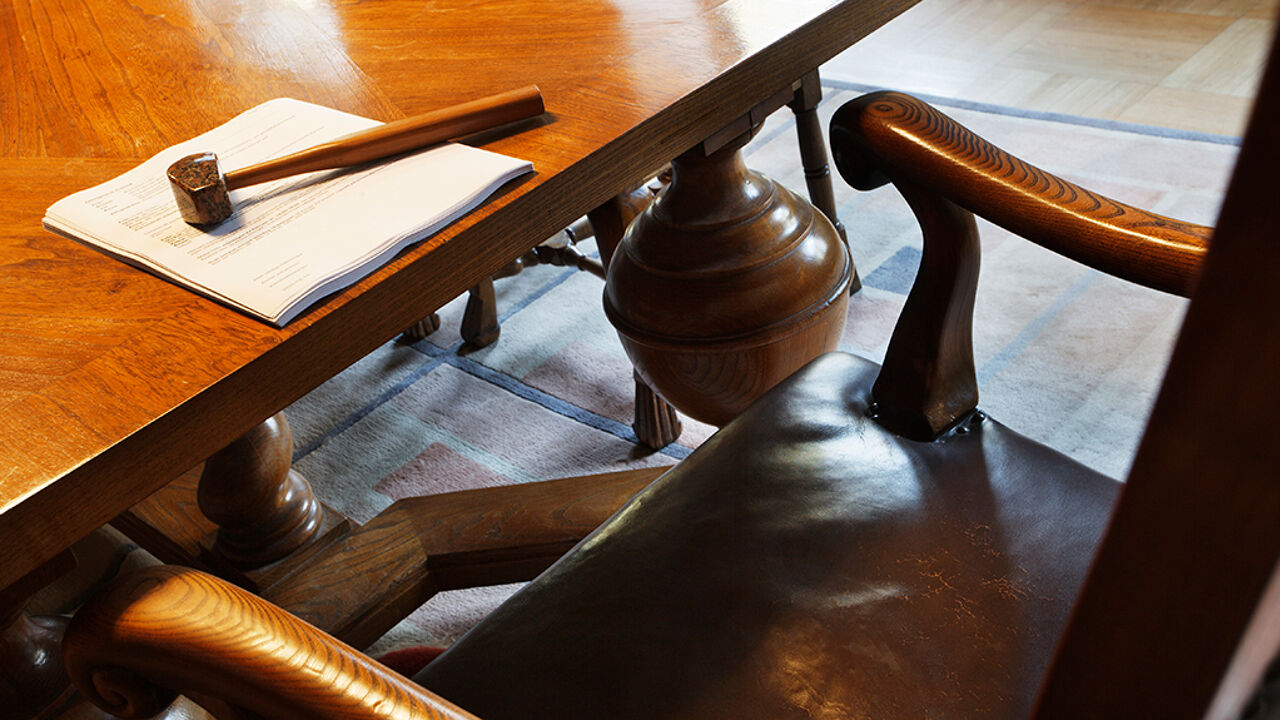 The new international English-medium commercial court will be the first in a country where English is not an official language.
Currently legal proceedings are conducted in the official language of the place in which the court sits.
This is Dutch in Flanders, Dutch or French in Brussels and French in Wallonia with the exception of cases heard in Eupen (Liège province) where German is the official language.
Speaking on Friday the Justice Minister Koen Geens (Flemish Christian democrat) told journalists "You can't develop Brussels as an international business hub, while the interested parties can only resolve their disputes abroad or through arbitration".
Companies that wish to use the Brussels International Business Court will have to pay for the privilege and Mr Geens is keen to stress that it won't cost the Belgian taxpayer a penny. The Justice Minister believes that the court will "Make Brussels even more attractive to entrepreneurs and investors".