Has "Canal Plan" solved Molenbeek's crime problem?
Crime in the Brussels municipality of Sint-Jans-Molenbeek was down by 14% in the first 6 months of 2017 compared with the same period last year. The municipality in the west of our capital city became infamous the world over when it emerged that key figures behind the Paris attacks were either from or had connections to Molenbeek.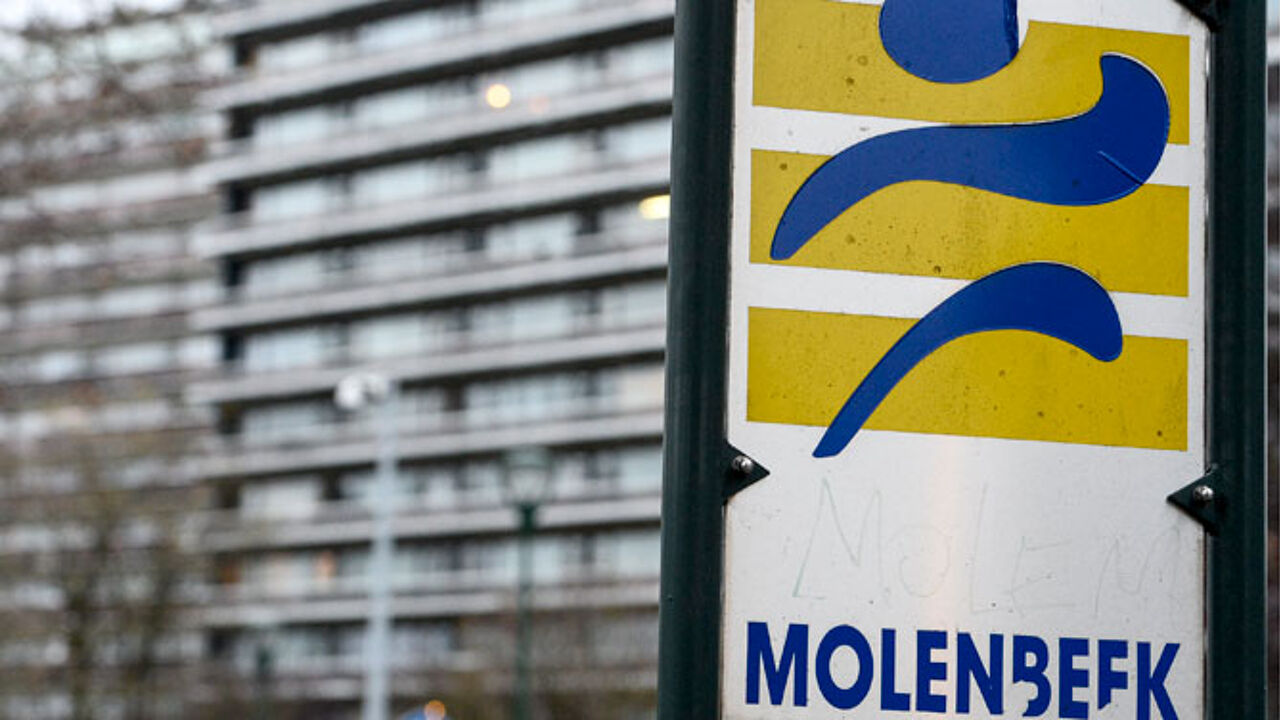 In the wake of the Paris attacks almost two years ago and the Brussels and Zaventem attacks in March 2016, the Interior Ministry drew up its so-called Canal Plan.
Extra resources were given to (amongst other things) policing and in Sint-Jans-Molenbeek, 7 other Brussels municipalities and the Flemish Brabant town of Vilvoorde.
The plan is designed to help counter terrorism and nip radicalisation in the bud. Speaking at a public meeting staged by the local branch of Mr Jambon's Flemish Nationalist party in Molenbeek, Mr Jambon said that the 14.2% drop in crime in the municipality was proof that the Canal Plan was bear fruit.
The plan's effectiveness will be analysed municipality by municipality in the spring of next year. However, speaking at a meeting staged by the Sint-Jans-Molenbeek/Jette branch of the Flemish nationalist party N-VA in a local church hall, Mr Jambon revealed that during the first half of this year crime in Molenbeek was down by 14.2% compared with the same period last year.
"We are not going to say that all the problems in Molenbeek have been solved, but hard work and good cooperation between the various agencies is starting to bear fruit", Mr Jambon said.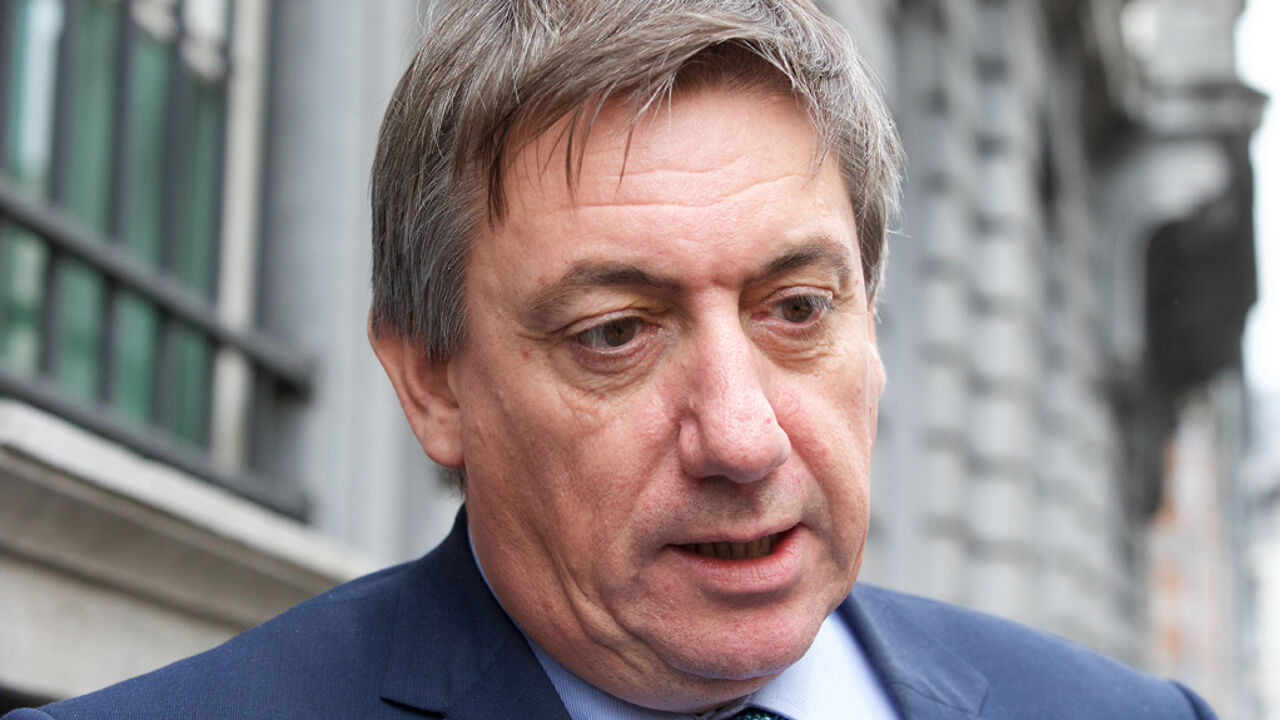 The Minister quote a number of figures to stress what has been done so far
• 11,000 dwellings have been checked
• 1,539 have been scrapped from the population register.
• The activities of more than 1,600 not-for-profit associations have been checked
• 113 not-for-profit associations are suspected of involvement in criminal activity, are the subject of criminal proceedings and 133 have been disbanded.
• 51 guns were found along with 29,160 bullets and 2,960 forged documents.
• 485 extra staff (police and civilian) have been taken on as part of the Canal Plan.
 
87 foreign fighters are being followed
A total of 87 foreign fighters are being followed in the Brussel-West Police Area that includes Sint-Jans-Molenbeek.
These include 15 foreign fighters that have returned, 9 individuals that wanted to travel to war zones and 18 people that who are believed to want to go and joint the jihad. 5 hate preachers and 2 so-called "home terrorist fighters" are also being watched.
Tabs are also being kept on 14 residents of Sint-Jans-Molenbeek who are believed to be suceptable to becoming radicalised.