Leuven University opens experimental brewery
The Catholic University of Leuven's (KUL) Centre for Microbiology has opened its own experimental micro-brewery in the Kasteel Park, in the Leuven suburb of Heverlee. The laboratory's aim is to optimise the centre's research into fermentation. It will not produce any beers of its own.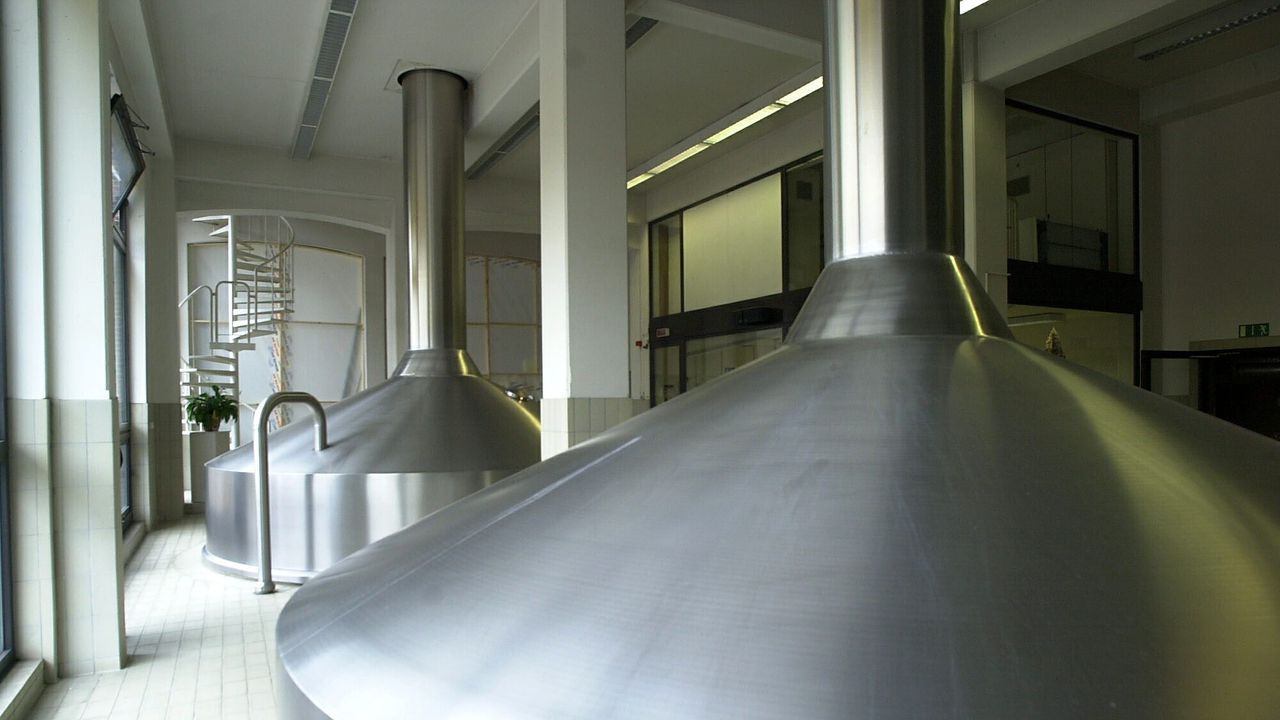 The research team led by Professor Kevin Verstrepen has an extensive databank on the fermentation process, the know-how to predict the evolution of the fermentation throughout the production process and to help customers develop new production processes.
The research team's current projects include projects to give beer more taste, make more or less clear.
Up until now, the Leuven laboratory could produce just 10 litres of beer. The new facility will enable it to produce between 50 and 500 litres according to requirements.
The lab has contracts for the development of yeast with a number of breweries both at home and abroad. The lab is also working on other uses for yeast such as the production of wine, bread and industrial ethanol.
It also has a long-standing collaboration with the brewing giant AB InBev. The Leuven-based multi-national brewer paid one third of the 650,000 euro that needed to set up the micro-brewery.