8 injured in massive clash between Kurds and Turks in Antwerp
The Brederostraat in Antwerp's Zuid district was the scene of a massive fight between Kurds and Turks on Friday afternoon. It is said that a bus carrying Kurdish activists, campaigning to get Abdullah Öcalan out of prison, was stopped by Turks, after which an intense fight broke out. 8 people got injured, with police arresting 47 rioters.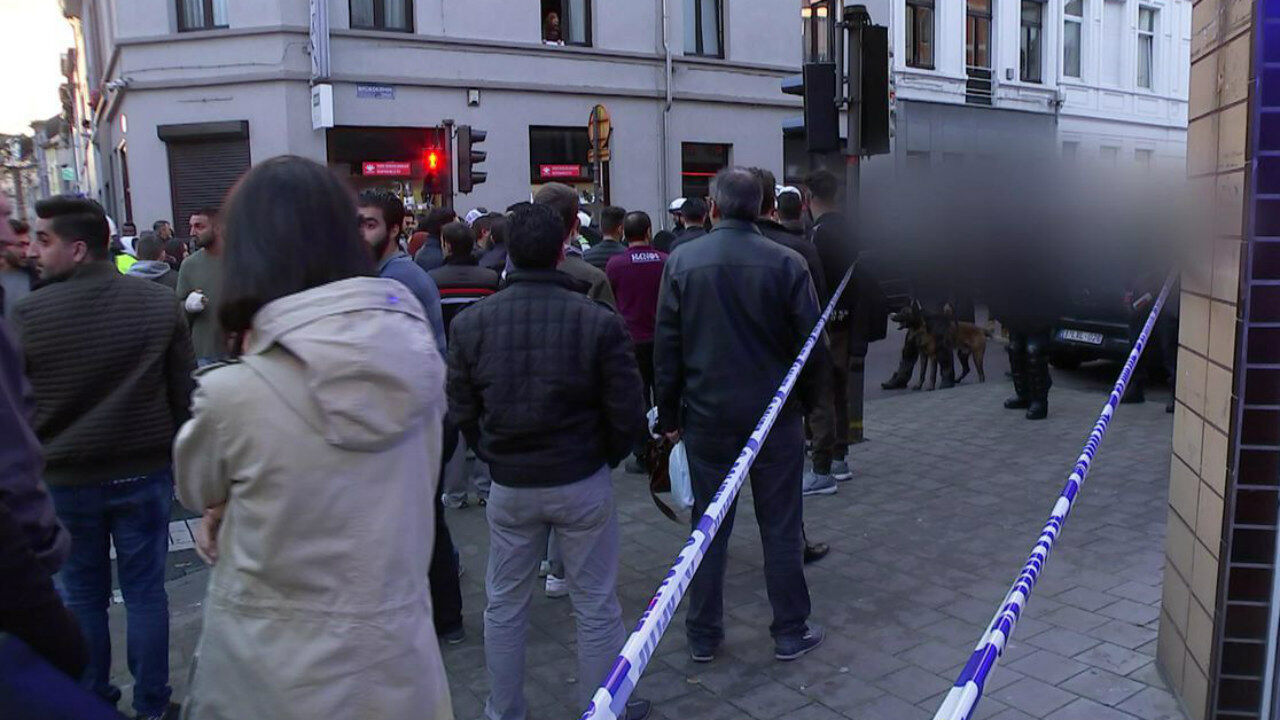 The violent disturbance started around 5.30 p.m. yesterday. The fight was intense. Police spokesman Wouter Bruyns says that "when we arrived there, we could see that a couple of hundred people had been involved in a fight. They had used batons, iron sticks, table legs and chairs to attack one another. Eight people suffered injuries; one of them was a policeman who was hit by a stone."
Police tried to separate the different parties, but when they were pelted with stones, they were forced to use pepperspray. This happened at the crossroads between Balansstraat and the Gelijkheidsstraat.
"The atmosphere remained tense during the course of the evening. Some shop windows were smashed in the area. Police remained at the scene to monitor the situation and to avoid new incidents." It was until 2 in the night that the situation returned to normal.