Is tourism a nuisance? Flanders' art city residents think it's okay
A large majority of local residents in the main Flemish art cities estimates that tourism mainly has positive consequences. This was revealed in a poll by the Flemish Tourist Board 'Toerisme Vlaanderen' about the impact of tourism, involving over 5,000 local residents from Antwerp, Bruges, Ghent, Leuven and Mechelen.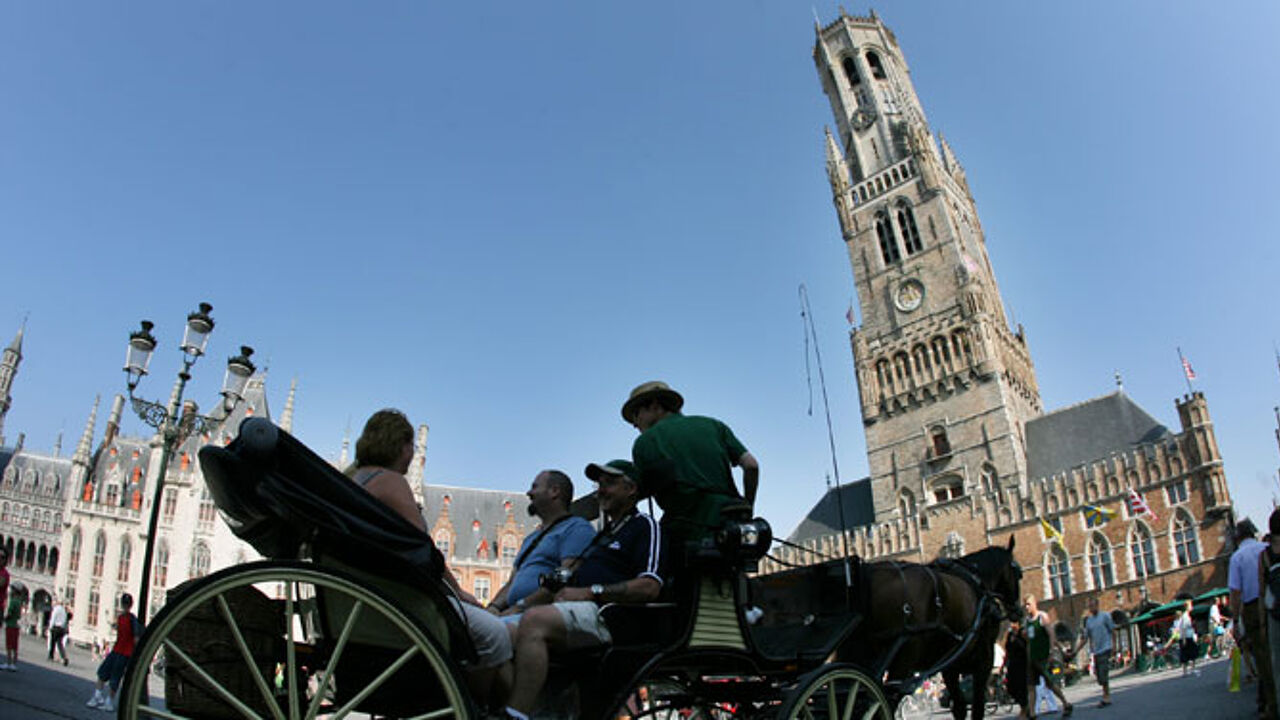 While Barcelona or Venice have more or less had it with the massive influx of tourists, the situation is not too bad in Flanders, explains Vincent Nijs who took part in the research: "Maybe the outcome of the poll is a surprise to some, after the negative reports from abroad, but in Flanders some 75 percent of local residents in art cities supports tourism. 7 in 10 say that the positive aspects beat the negative side. In a nutshell, a large majority is giving visitors thumbs up."
People especially welcome tourists with open arms when these book an overnight stay. Most opposition is in Bruges, where some 25 percent is citing nuisance problems, compared to 10 percent in the other art cities. Local residents want to be more involved in their city's local tourism policy.