Mother suffers broken nose by notorious Bruges girl gang
The girl gang operating in and around the Bruges rail station, is reported to have attacked a mother and her daughter. The incident did not take place in Bruges, but in Ostend, at the fairground. In the incident, the mother's nose was broken, but police also wrote a ticket against her, after having taken one of the girls by the neck. In the meantime, nearly all members of the gang have been identified.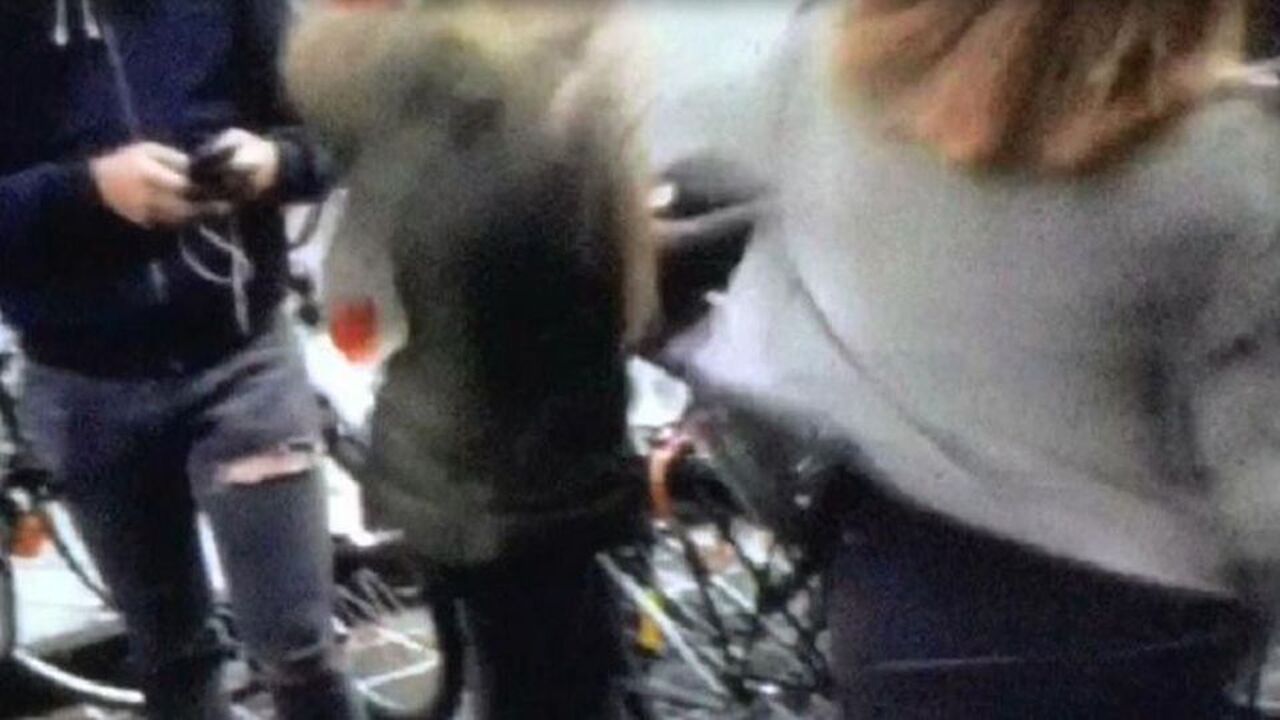 The 38-year-old mother spent the past two days in hospital after having her nose operated on. She sustained the injury after her 13-year-old daughter had been surrounded by members of the girl gang - dubbed the Zehbis - at the Ostend fair.
The girl managed to get away, suffering a couple of bruises, but is reported to have been hit in the face anyway. When she had fled the scene, she called her mother. When her mother arrived, she also got surrounded by gang members, sustaining the injury when somebody planted a knee in her face.
Ostend police confirm an investigation is going on. The mother's lawyer says that grabbing one of the girls by the neck was purely an act of self-defence.
Almost all gang members identified
The West-Flemish judicial authorities say that nearly all members of the gang terrorising the area of the Bruges rail station have been identified.
There are talks of six (key) gang members. They bullied other teenage girls and also assaulted them. They next posted footage of the physical assault online. It still has to be determined how big a role each of the gang members played.