One hour of extra sleep tonight
On Saturday night, Belgium is adopting the winter time, as 3 o'clock becomes 2 o'clock. This means one hour of extra sleep in the coming night, and your alarm in the morning may be a bit less painful than normal, as it will feel one hour later for your body.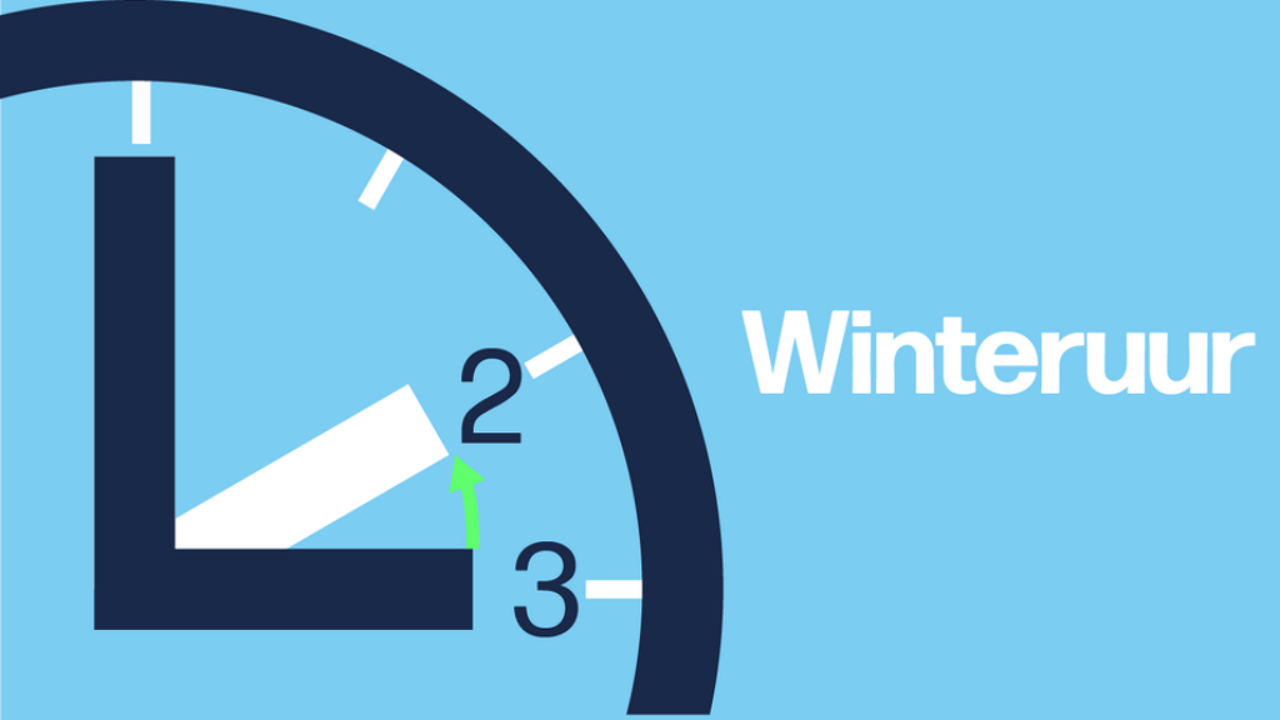 The break of dawn will arrive one hour earlier, but at the same time dusk will also come one hour earlier. The official sunset time is 17:23 tomorrow afternoon, and will become 7:29 for the sunrise.
So don't forget to adjust your clocks!