Samusocial spent 10,584 euros on Nespresso last year
The organisation to support the Brussels homeless, Samusocial, spent no less than 10,584 euros and 52 cents on Nespresso last year. That's almost 30 euros per day. The figure has been listed in a report by the Financial Inspection. Inspection teams say they noticed "irregularities" but are not talking about "fraudulous intentions."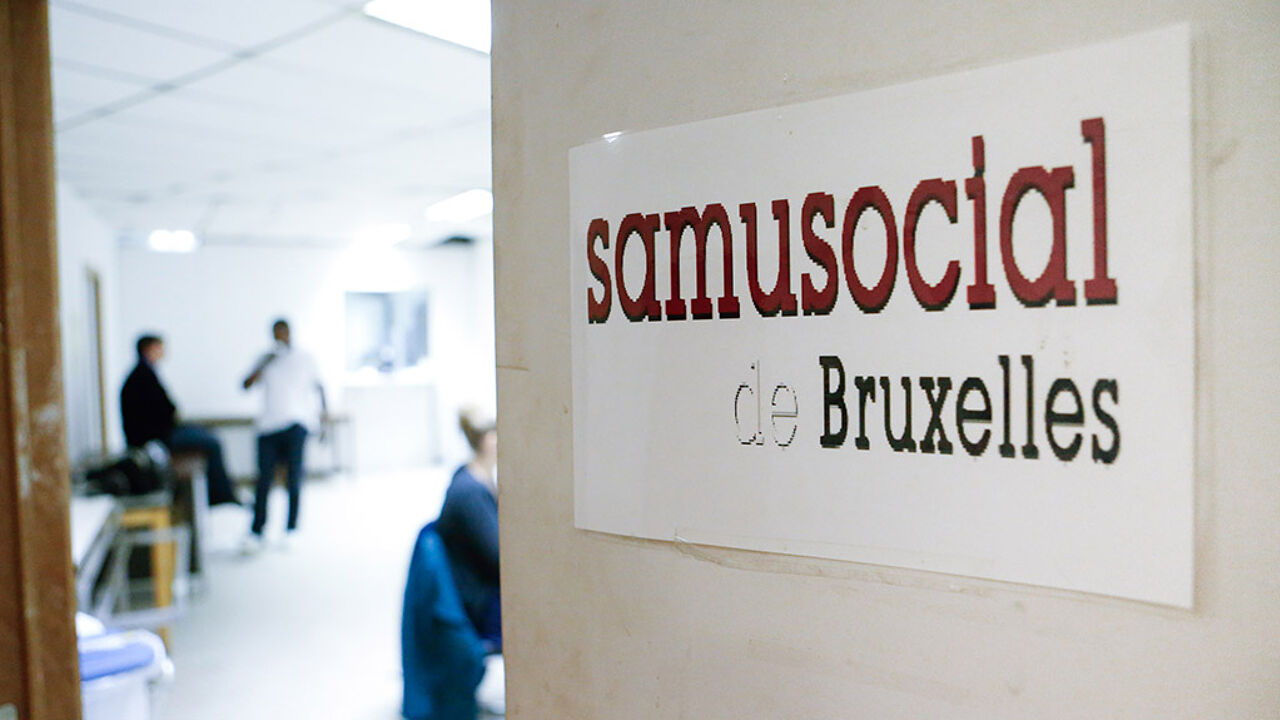 The Brussels government had asked for a detailed report on the situation at Samusocial, after a series of concerning press reports about abuse of money, fake meetings etc.
In the aftermath of the case, the Brussels Mayor Yvan Mayeur had to resign. The scandal was all the more painful, because Samusocial is supporting the poorest in society, and is largely relying on donations by the public, and on the work of volunteers.
The report was presented last week. One of the remarkable figures is the one connected to expenses for the Nespresso coffee machine. Samusocial has Nespresso since 2013, but in the first year the expenses were only 92 euros. In 2016, this had risen to more than 10,500 while in the first 8 months of this year, this was already 8,600.
The report also revealed double subsidies, with Samusocial receiving cash from two different instances for the same task. This and other mistakes account for a total of more than 8,000 euros.