30 years later: otters are back in Flanders
The otter is back in Flanders and reproducing here. This was announced by the Institute for Nature and Forest Research on the first Belgian Mammal Day. Otters were officially declared extinct in Flanders at the end of the eighties. Now, researchers have discovered a breeding place.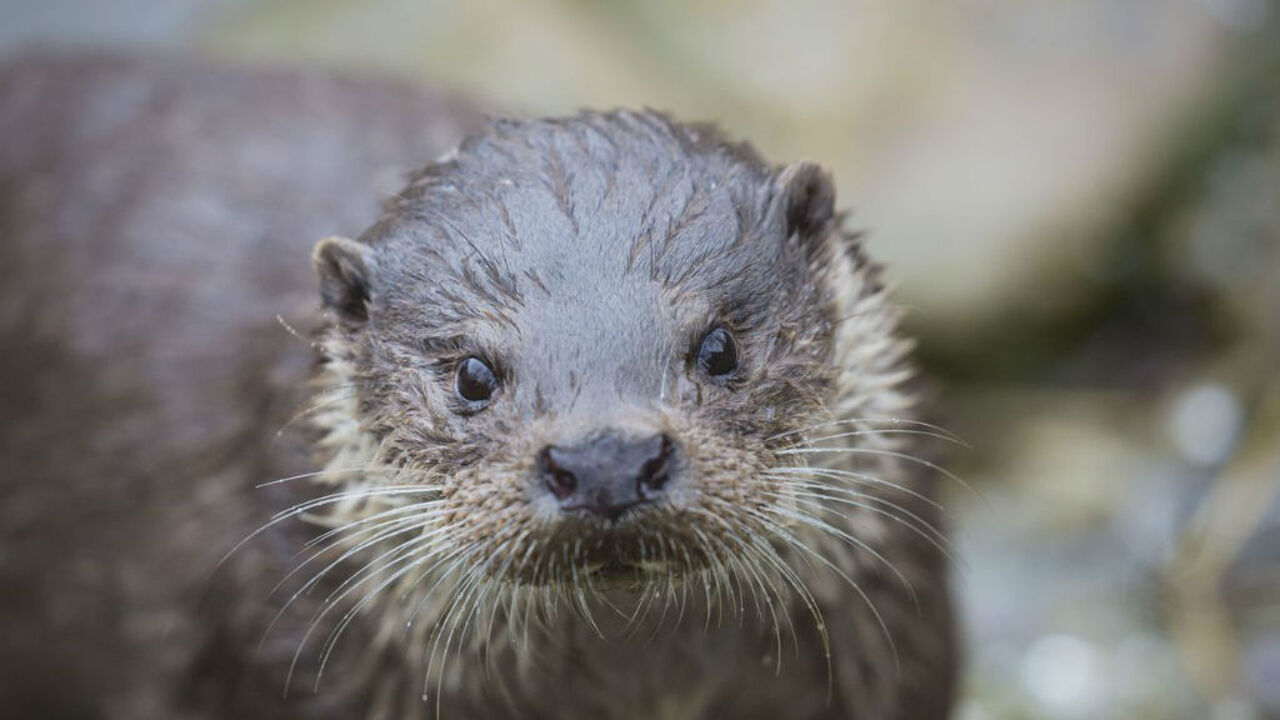 A young otter was spotted in the Scheldt valley recently. The last report about an otter that had been spotted, was in 2012 in Willebroek. But this time it's different, because a breeding place was discovered as well. "That's we are officially talking about a return", says Hendrik Moeremans of the environmental agency Natuurpunt. "This time we know for sure that it's not a coincidence, that it's not an otter which lost the way and ended up in Flanders." 
The return is good news, because otters are a demanding species. "Its return means that nature is recovering. Water quality has improved, and the habitat is healthy and large enough."
This otter may have a link with the Netherlands, where they were reintroduced. It's not easy to spot one, because the animals are very shy.