Why your croissants have become more expensive
You may have noticed that croissants and other pastry at the baker's have become more expensive. This is because butter prices have reached a historic high. However, prices are expected to drop again.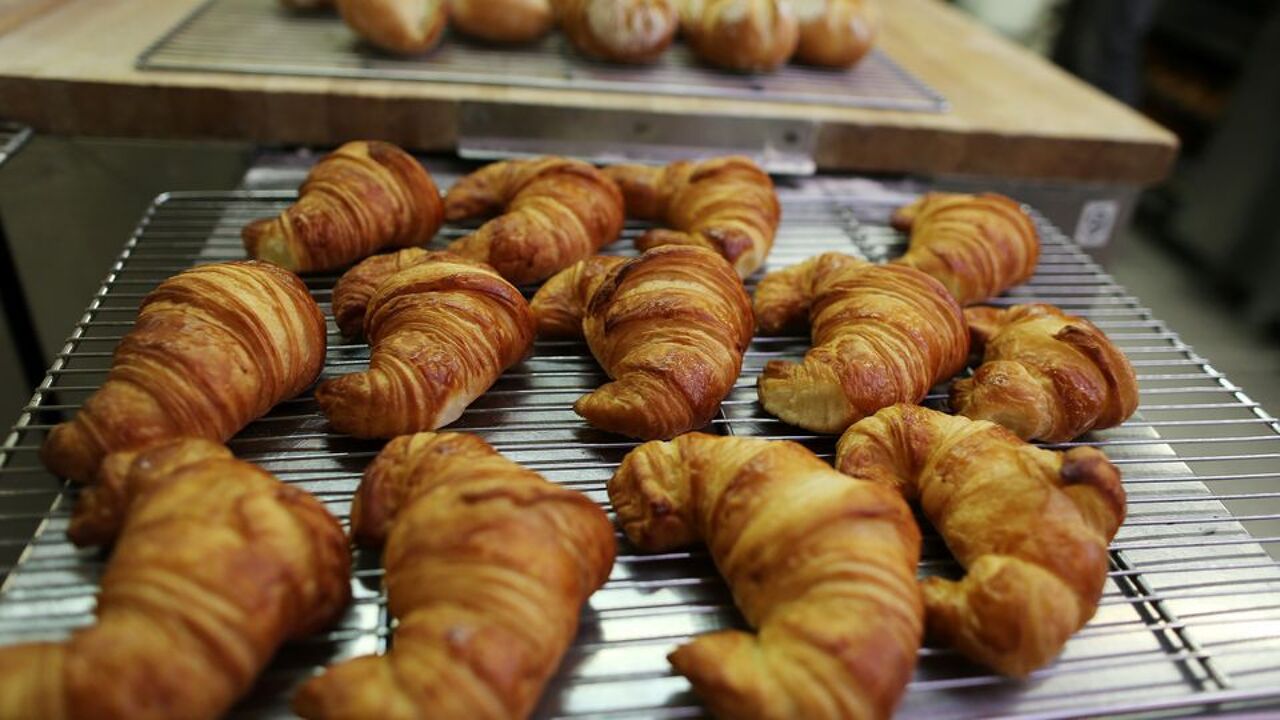 We are paying 5 cents more for croissants. "Butter prices were at 6.5 euros per kilogram at the start of October, compared to 3 euros a year ago. I have never seen anything like this", says Renaat Debergh of the Belgian dairy industry. 
Butter prices rose because of the high demand and lower supplies. The image of authentic butter has also improved. In France, some stores even show empty shelves, but this will not be the case in Belgium. 
The hike in butter prices also triggered higher milk prices. As a result, farmers upped milk production, which is now 40 percent up on the year. This means that, as a result, prices for both milk and butter are expected to drop again.