"Ousted Catalan leader on his way to Brussels"
A Belgian government source has confirmed that the ousted Catalan leader Carles Puigdemont is on his way to Brussels. It is unclear whether he wishes to make use of the possibility of applying for political asylum here as set out by the Belgian asylum and migration secretary Theo Francken at the weekend.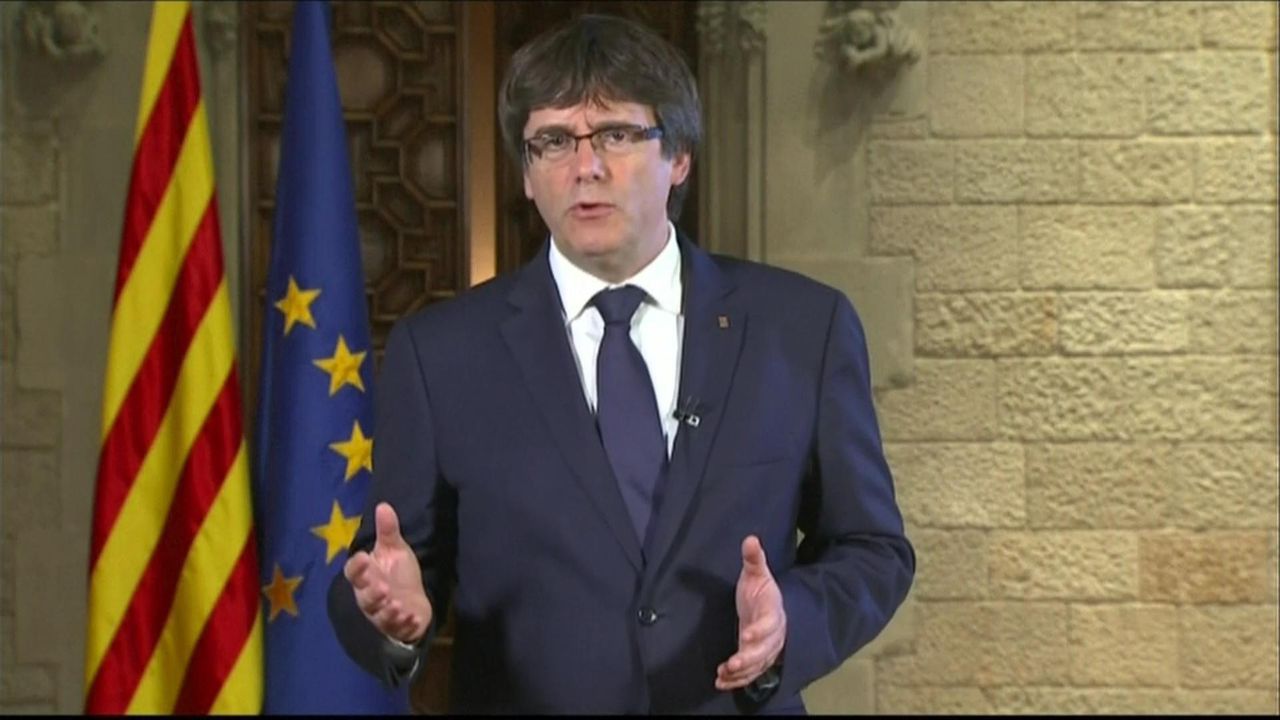 France's AFP press agency quotes a Spanish government source that confirmed Mr Puigdemont's intention of travelling to Brussels, the seat of the EU institutions and a city where many a political dissident has found refuge in the past.
Spanish media report that Mr Puigdemont is already in the Flemish and Belgian capital and intends to stage a news conference with other members of his deposed government. The news comes after the Catalan Parliament proclaimed the breakaway province's independence and the Spanish government stripped it of its self-rule.