American Minimalism shines at Antwerp's M HKA
Dan Flavin's work "Untitled (To the real Dan Hill)" is one of twenty-five works that Antwerp's contemporary art museum, the M HKA, has selected to represent its collection of 5,000 pieces. "To the real Dan Hill" features in the Labyrinth, the collection of the M HKA's highlights brought together on the ground floor and freely accessible to the public.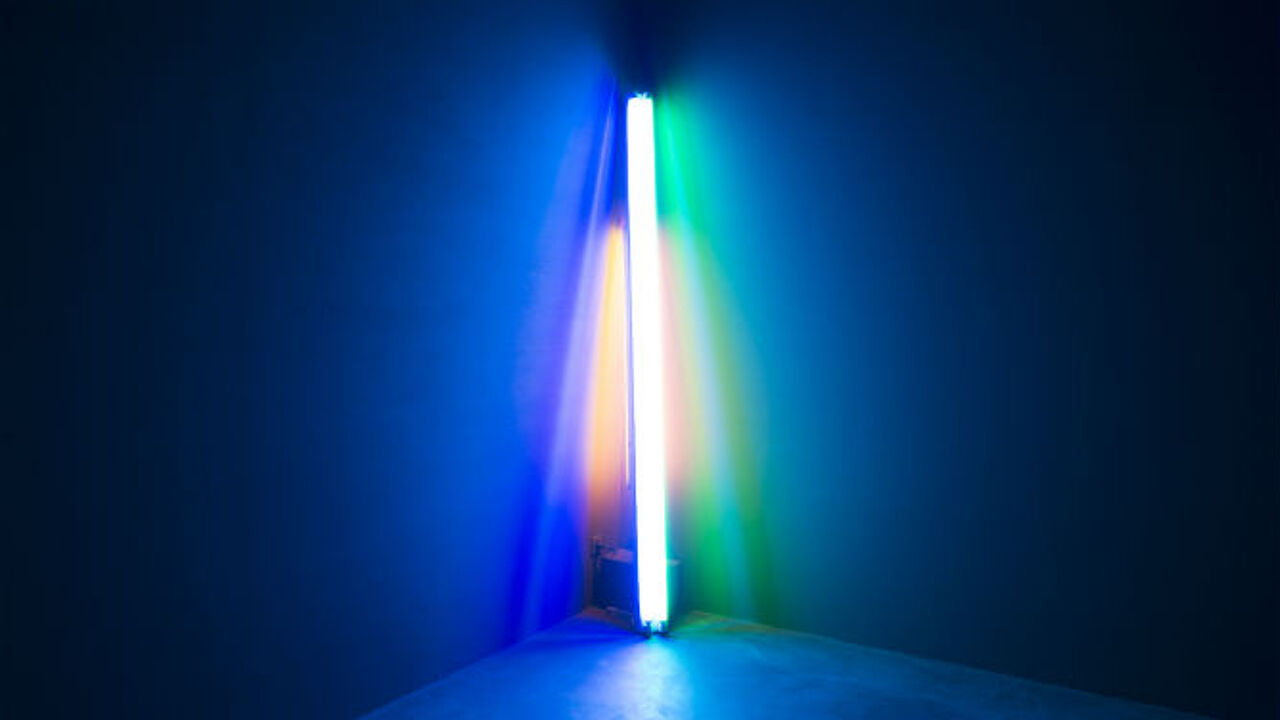 Dan Flavin is an important representative of American Minimalism. In his work he attempts to reduce sculpture to its essence. This work is intended to encourage viewers to reflect upon the relationship between light and space.
Visit the M HKA on Leuvenstraat 32 in Antwerp.