More suspects held in fresh anti-terrorist raids
Belgian police have raided properties across Brussels and Wallonia in their search for terrorists. One suspect is believed to have sheltered Abdelhamid Abaaoud and Ayoub El Khazzani. Abaaoud is seen as the lead terrorist of the 2015 Paris attacks, while El Khazzani is thought to have planned the thwarted attack on a Thalys train in the summer of 2015.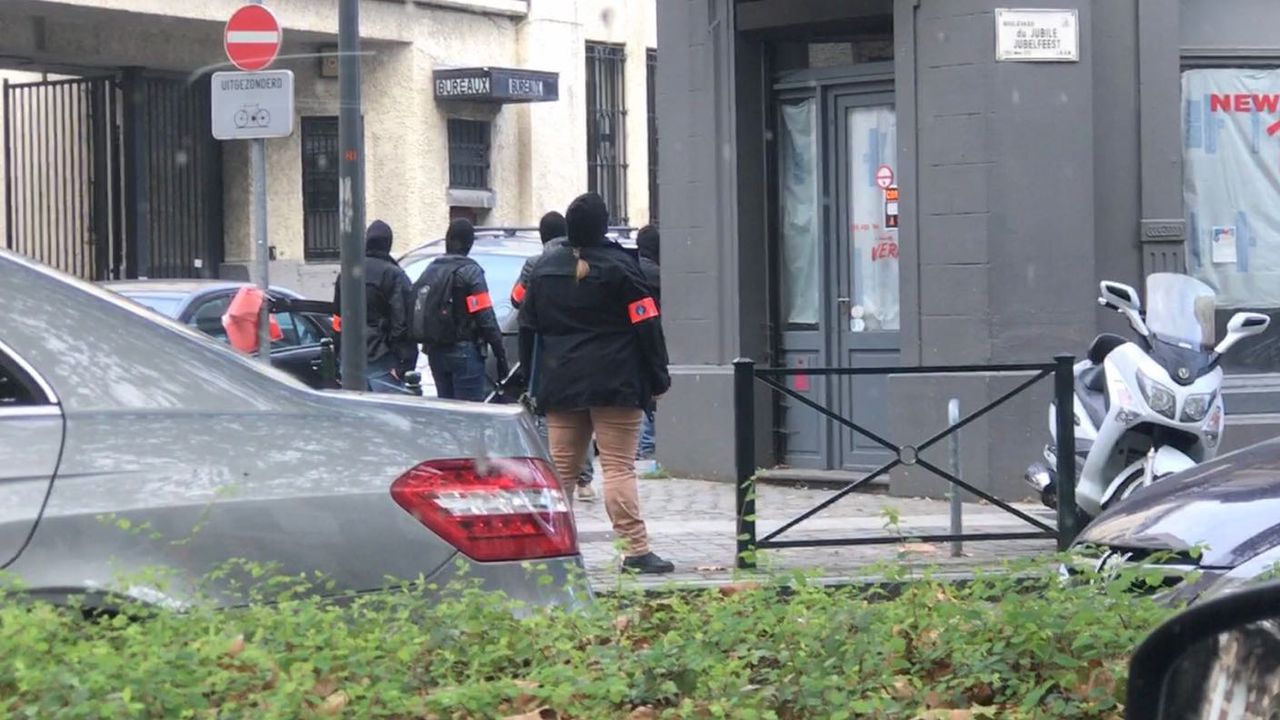 Six premises in Brussels, in Laken, Molenbeek, and Anderlecht, and in Wallonia, in the prisons of Andenne and Marche-en-Famenne, were raided. Four people were detained, though no weapons or explosives were found. The raids also focused on Youssef S. suspected of sheltering Abdelhamid Abaaoud and Ayoub El Khazzani. Days before the Thalys attack the two terrorists, who arrived in Belgium from Syria, stayed at a property in Laken in the City of Brussels.
In 2009 Youssef S. was convicted on charges relating to an armed robbery together with Khalid El Bakraoui, one of the Brussels suicide bombers. Mohammed B., a friend of Khalid El Bakraoui and Mohammed Bakkali, who rented safe houses, was detained too. He purchased loaders for Kalashnikov rifles used during the Paris attacks in November 2015.