Old Sheraton hotel to reopen as Rogier Hotel
Belgium's biggest hotel, the Sheraton on the Rogierplein in Brussels, closed in 2016 after it went bust. In 2018 the hotel will reopen as the Rogier Hotel further immortalising the name of the prominent 19th century Belgian liberal politician. The new hotel will include a rooftop restaurant that offers a panoramic view over the Belgian and Flemish capital.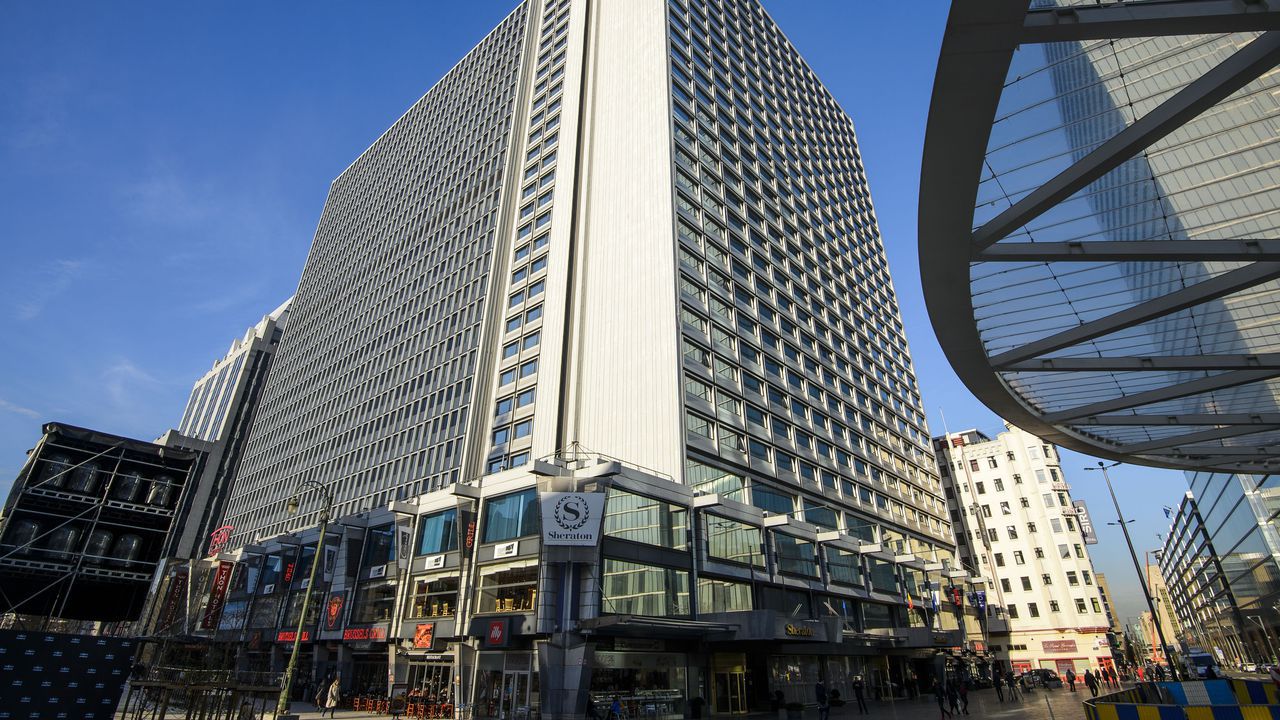 Renovation work is underway in the building creating new hotel rooms and apartments. The people behind the initiative hope to reopen floor by floor as the renovation work progresses! Shops are planned at the foot of the building. The hotel is located on the inner Brussels orbital ring road where works have been underway for a decade now. The works are nearing completion but the Kruisvaartenstraat beside the hotel still needs to be tackled.