Violence triggers gathering ban in Antwerp
The Mayor of Antwerp, Flemish nationalist leader Bart De Wever, has imposed a ban on public gatherings in part of his city following renewed violence at the weekend. Rioting first erupted on Friday night. On Sunday night 40 people were detained after clashes between Turks and Kurds in the area in and around the Brederodestraat.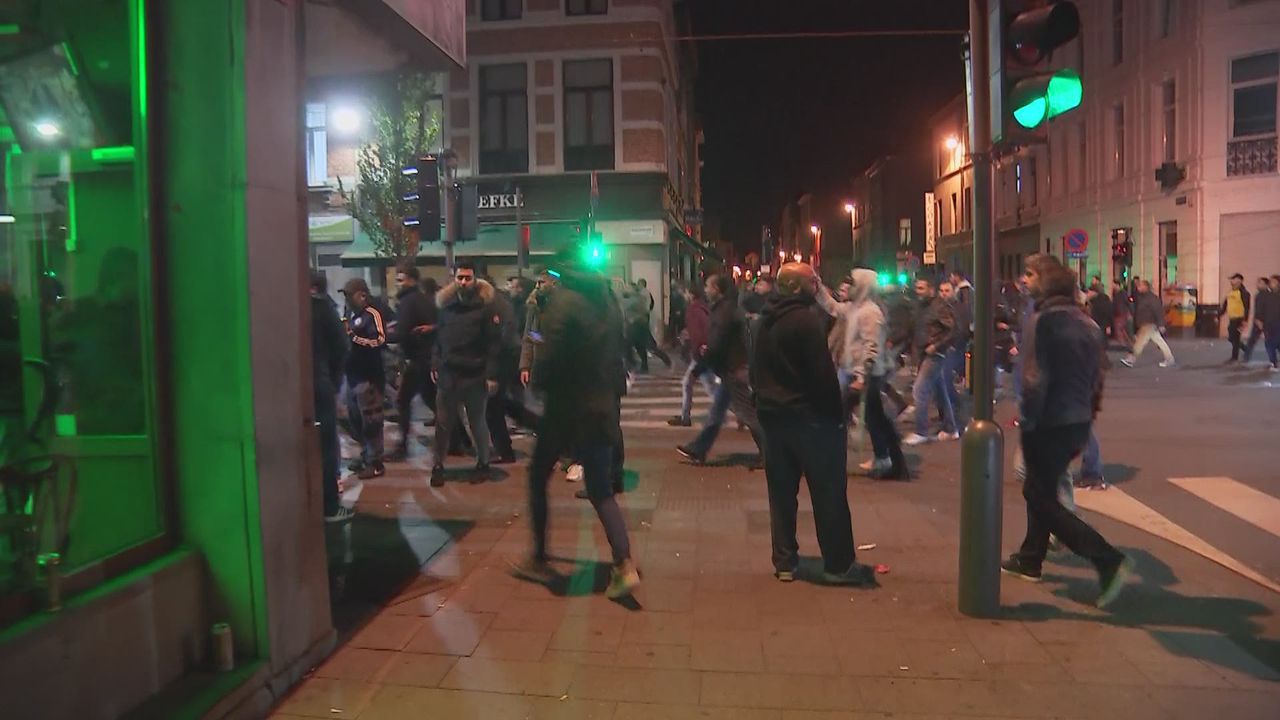 The incident is believed to have started at a public house where Turkish punters say that they were provoked by supporters of the Kurdish terrorist organisation PKK. The Kurdish organisation NavBel argues that Kurdish citizens and retailers have been the victim of organised violence.
Four people including one police officer were injured. A mediation team was dispatched, but met with little success. Police had to be deployed to restore public order. Police patrolled the area late into the night to prevent any further violence. The incident follows an even more serious clash on Friday night involving local residents and PKK supporters.
The Mayor of Antwerp has now imposed a ban on public gatherings for at least one week. Mr De Wever said: "I strongly condemn how a foreign conflict has been imported and the ease with which some large groups of troublemakers believe they can use violence against people and property. We will continue to deal with behaviour that conflicts with the freedom of expression that we so cherish in the city."