Catalan PM's Flemish counsel linked to IRA, ETA and Kurdish separatists
The IRA, ETA and Kurdish separatists have one man in common: Flemish lawyer Paul Bekaert, who is specialised in human rights and has dealt with extradition cases for three decades. On Monday, after being deposed by the Spanish authorities the Catalan leader Carles Puigdemont enlisted the Fleming's specialised services.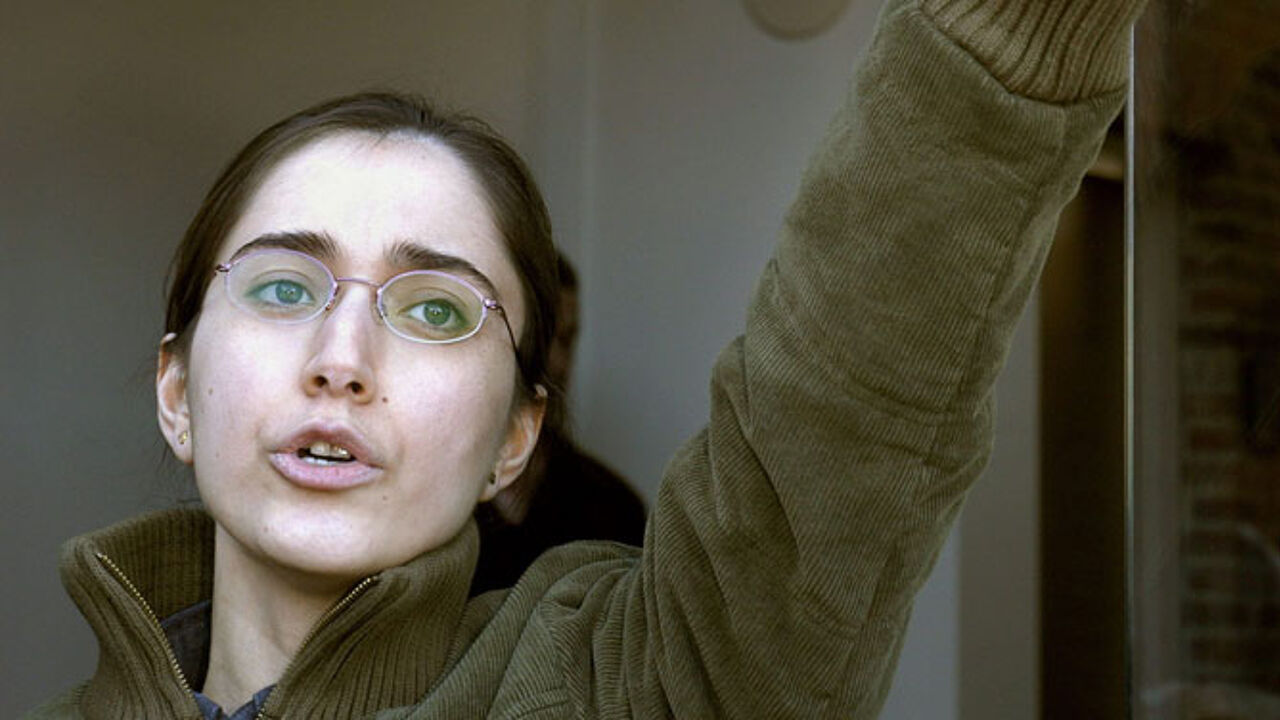 It was during the Seventies that Belgium's Human Rights League dispatched the young lawyer, Paul Bekaert, to Dublin to attend a hearing linked to the IRA. Mr Bekaert is quoted as saying that the IRA's struggle is comparable to that of ETA, the Basque separatist movement. In the Eighties Mr Bekaert represented people linked to ETA including the Moreno-Garcias, who failed to secure asylum here.
In 2000 Mr Bekaert represented the Kurdish separatist and activist Fehriye Erdal (pictured) of the far left terrorist organisation DHKP-C.
On Monday Carles Puigdemont appointed the Fleming as his counsel following a face-to-face meeting. Speculation is rife that the Catalan leader could apply for political asylum here after a Belgian junior minister took the trouble to explain the possibilities of asylum on offer under Belgian law. Mr Bekaert earlier said that he did not rate Mr Puigdemont's chances of landing asylum here as very high.