Is Mr Puigdemont in Belgium by invitation?
Belgian deputy premier Kris Peeters (Flemish Christian democrat) has questioned the presence of the deposed Catalan prime minister Carles Puigdemont in Belgium. Mr Peeters suggested that when you declare independence the best thing is to stay with your people. The deputy PM was responding to the news that the Catalan leader had surfaced in Belgium.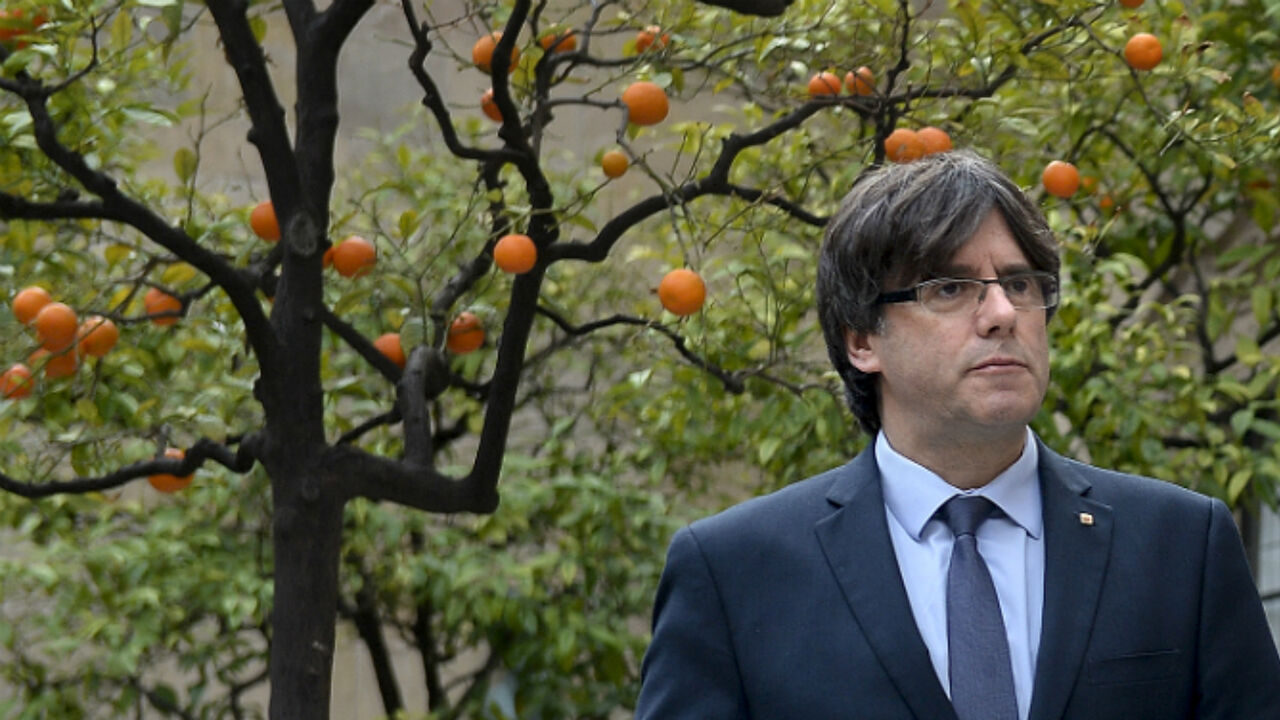 Mr Peeters admitted he was at a loss as to what would happen next. He pointed to the fact that Mr Puigdemont's new Flemish counsel had said no decision had yet been taken on whether the Catalan politician should apply for political asylum here. A news conference with Mr Puigdemont is planned for 12:30PM. Mr Peeters said he would be monitoring events in Brussels as they unfold.
Belgian opposition parties, the Flemish socialists and greens, are eager to quiz the Belgian government on the situation in parliament soon. Flemish socialist Meryame Kitir wants to know what Mr Puigdemont's intentions are, what the Belgian government feels and whether the Catalan leader is here at anybody's invitation, notably that of the governing Flemish nationalist N-VA: "The situation is a sensitive one. It's important to know what role our country is playing".
Flemish ecologist Kristof Calvo castigates what he calls the great confusion with regard to the Spanish-Catalan issue in Belgium with the governing N-VA saying one thing and the Francophone liberal PM, Charles Michel, another or at least trying to do so: "It's important that the government speaks with one voice and takes account of the concerns of Spaniards and Catalans."
Mr Calvo notes that by condemning violence in Catalonia Belgium is on the right track, but adds that this good position is threatened by the activities of the N-VA.
PM Charles Michel has let it be known that he will only communicate on the affair in parliament next week after the break.