Ousted Catalan leader in Belgium, takes Flemish counsel
Carles Puigdemont, the deposed Catalan leader is in Belgium. Mr Puigdemont drove from Spain to the French port of Marseilles where he stepped onto a plane bound for Brussels. The ousted Catalan prime minister has appointed a Belgian lawyer to defend his interests.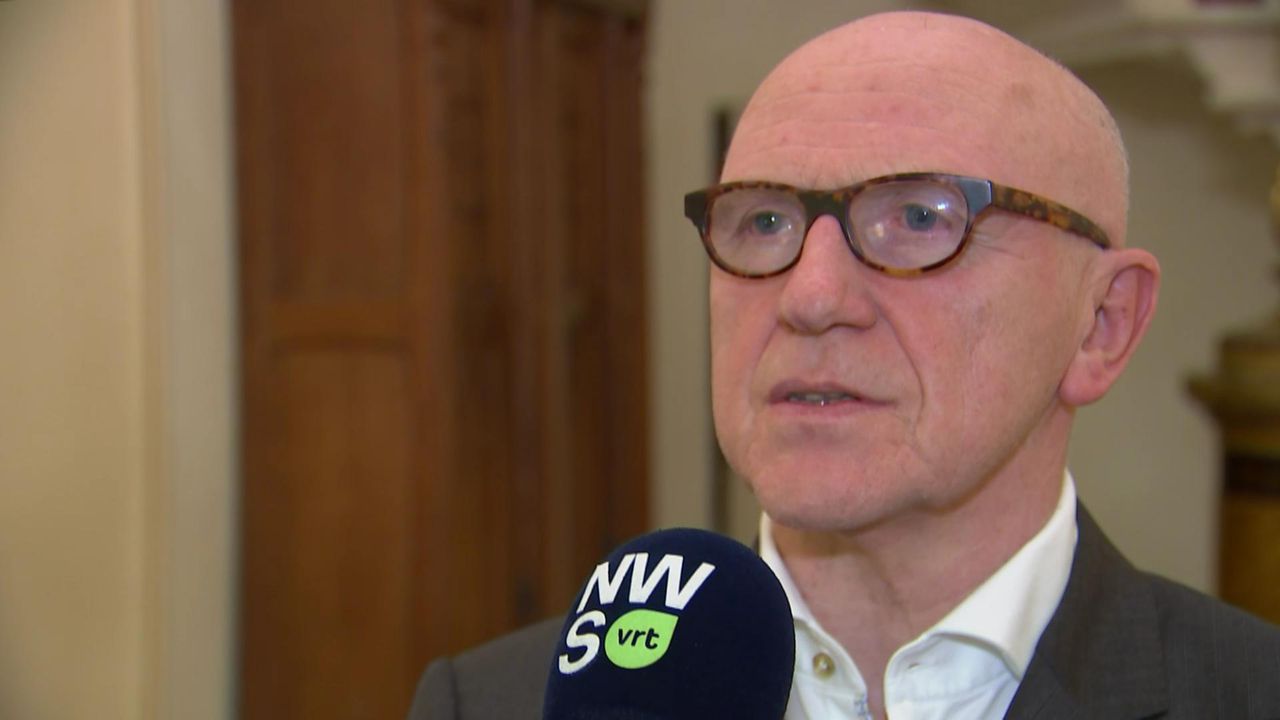 Lawyer Paul Bekaert has confirmed that Carles Puigdemont has asked him to represent him. Speaking from the western town of Tielt where he has his office Mr Bekaert told VRT News that Carles Puigdemont had sought his advice and asked him to serve as his counsel in Belgium. Mr Bekaert refused to be drawn on what exactly had been discussed but pointed to the plans of the Spanish government indicating that it was a question of dealing with these.
Earlier in the day it emerged that the Spanish judicial authorities intend to prosecute the Catalan leaders who declared their country's independence on charges of rebellion, incitement and abuse of public funds that could result in 30 year jail sentences.
Mr Bekaert said: "I have three decades' worth of experience in dealing with extradition and political asylum involving people from the Basque Country. It's probably on the basis of this that Carles Puigdemont asked to rely on my services. I am familiar with extradition and the European arrest warrant."
Carles Puigdemont's Flemish counsel added that a request for political asylum in Belgium was not the issue of the day: "Nothing has been decided. It depends on which direction the situation develops."
The Catalan leader is expected to make a statement in the course of Tuesday. A news conference is planned for 12:30PM. Speculation is rife that Mr Puigdemont will apply for asylum here or announce the setting up of a government in exile.