Three works of Luc Tuymans among the M HKA's highlights
Luc Tuymans is one of the Flemish artists selected to feature in the Labyrinth at the M HKA, Antwerp's contemporary art museum. The Labyrinth contains the museum's highlights, a selection intended to represent its collection of 5,000 works.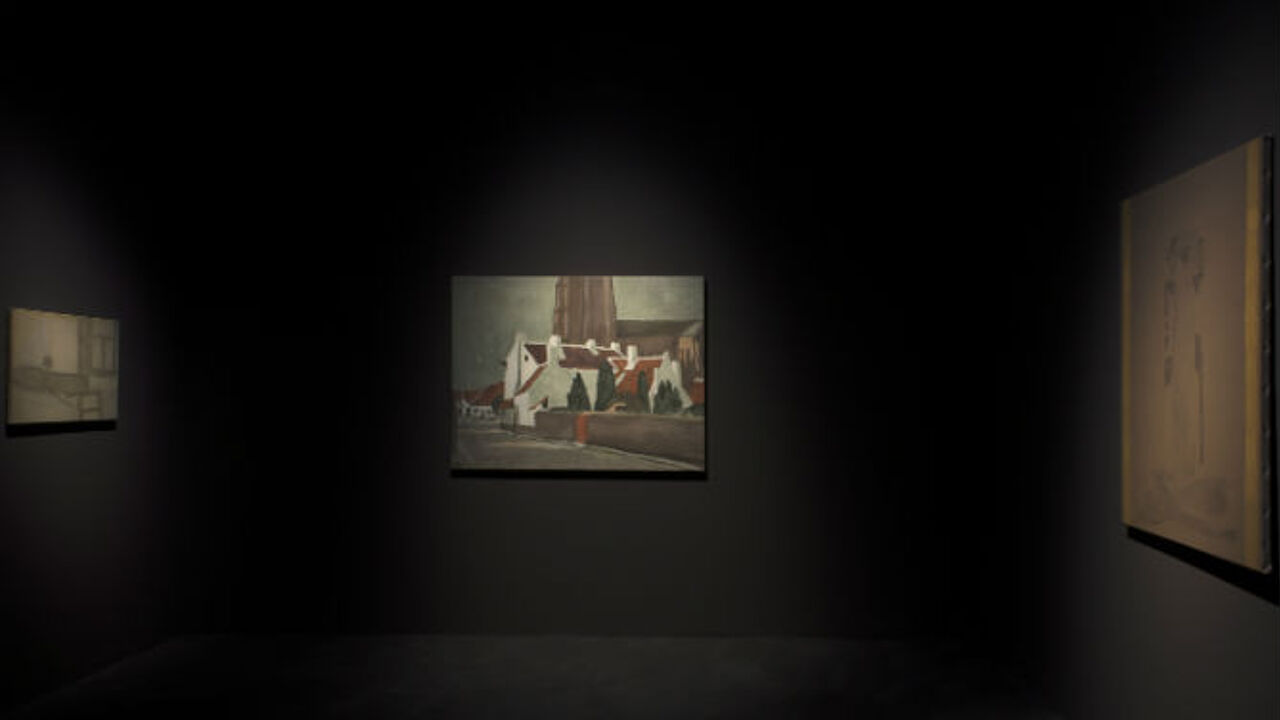 Together with South Africa's Marlene Dumas, also featured, Tuymans is part of a generation that in the 80's and 90's of the last century brought the medium of painting back to the foreground. Both artists frequently start from existing imagery that they transform into new images. In "Vlaams dorp" and "IJzertoren" Luc Tuymans focuses on empty symbols. The muted, faded colours of "Hotelkamer" evoke a desolate atmosphere.
Visit the Labyrinth at the M HKA on Leuvenstraat 32 in Antwerp free of charge.