Belgians on their bikes for our climate
350 Belgians have set off for Bonn, the former capital of the Federal Republic of Germany, which is hosting a UN climate summit next week. Cyclists taking part in the Climate Express believe society requires urgent change and that the state of our climate should be a top priority.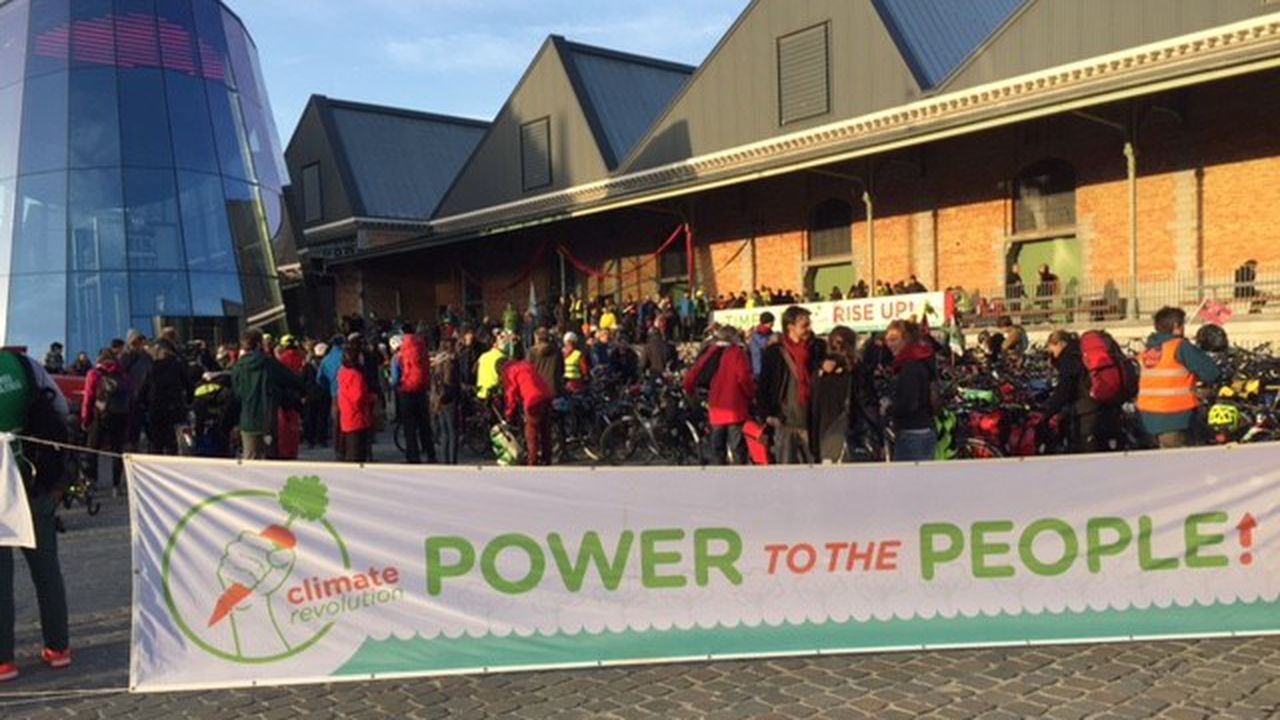 Departing from Brussels the cyclists have 270 kilometers ahead of them.
They will be sleeping at schools and sports centres en route and hope to complete their journey by Saturday.