Flemish town in shock after young woman is killed in New York outrage
The Mayor of Staden, home town of the Flemish victim of the Manhattan outrage, has spoken of his shock on learning the news that one of his townspeople had been killed when a terrorist went on the rampage with a pick-up truck on a cycling path in New York. Mr Vanderjeugd first heard the tragic news from the Belgian foreign ministry and was then able to speak with the husband who survived the young Flemish woman who was killed.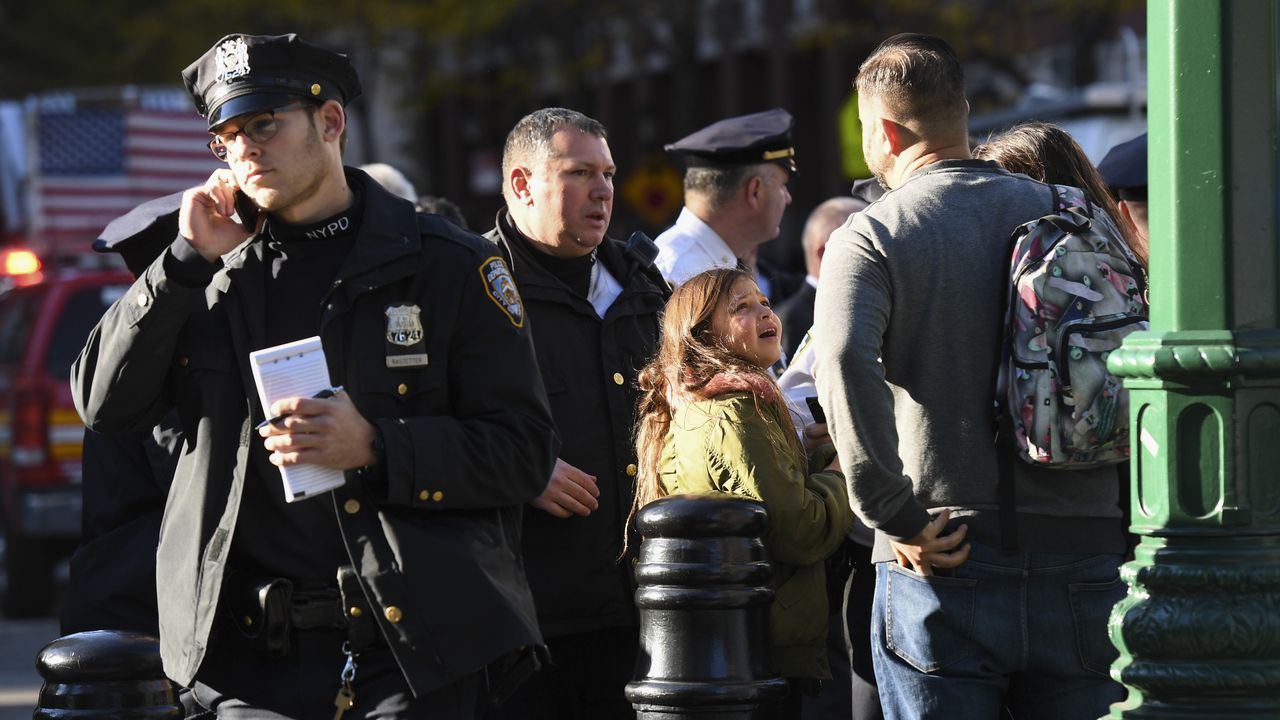 "It really was a tremendous shock. You just can't imagine somebody going on holiday to have a great time being killed in such a way. It's so hard to fathom that somebody from your own community is taken away like this. I am struggling to put it into words."
Mr Vanderjeugd expressed his condolences to the family adding he was now doing everything to help in the repatriation of the woman's body. The speed of the repatriation will depend on the enquiry in the US. The woman's two sisters and her mother, who were with her at the time, escaped without injury.
Belgian foreign minister Reynders, who is in New York for talks at the UN and with his US counterpart Rex Tillerson, says the Belgian consul-general is supporting the family.