Flemish woman killed in New York atrocity
A Flemish woman is among the eight people killed in the terrorist outrage in Manhattan in New York on Tuesday. The woman was killed when a 29-year-old man drove a pick-up truck into cyclists and pedestrians in the American city.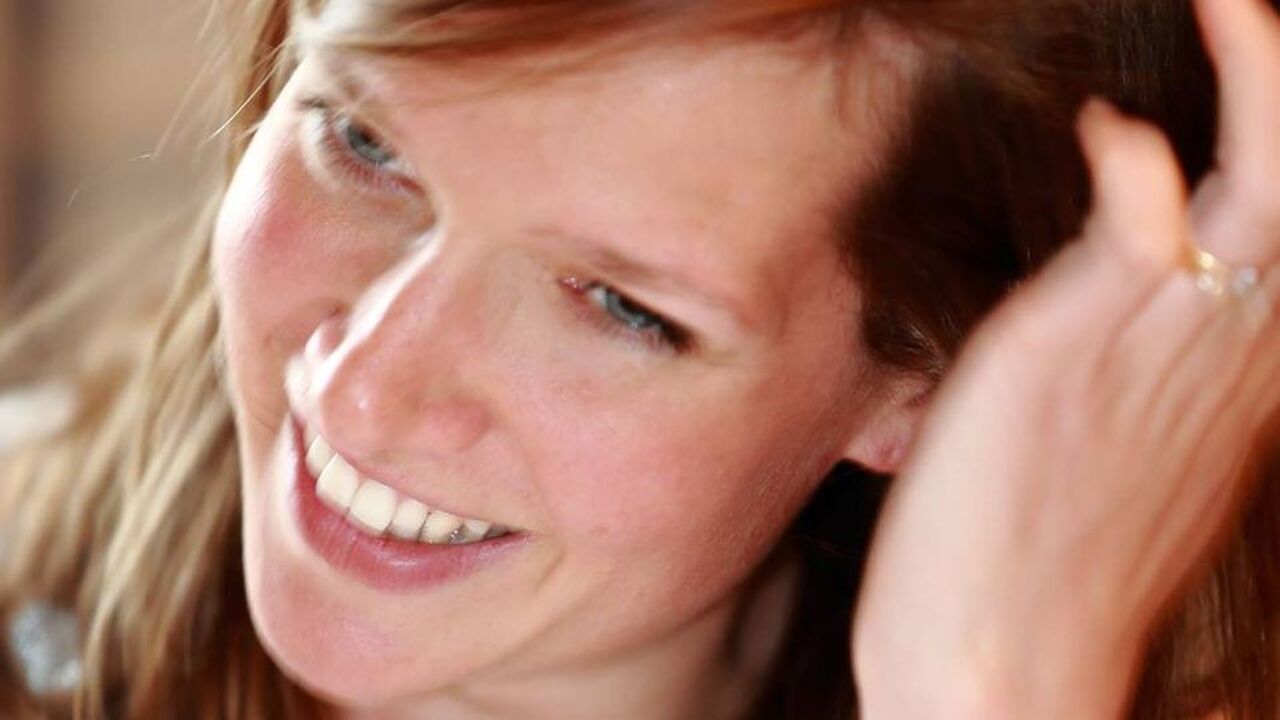 The Belgian fatality is Ann-Laure Decadt,a young Flemish woman, aged 31, from Staden near Roeselare in West Flanders. She is the mother of two children, aged 3 months and 3 years. Her husband has described her as a "fantastic woman and a brilliant mother to their children". Ann-Laure Decadt was cycling on a cycling path when she was killed.Three other Belgians were injured.
The Flemish woman who was killed was visiting New York together with her two sisters and her mother. Staden burgomaster Francesco Vanderjeugd learned the news from the victim's husband. The town of Staden has opened a book of condolences.
Belgian foreign minister, who is in New York, says that the Belgian consul-general in the city is supporting relatives of the victim. Mr Reynders voiced condolences on the microblogging website Twitter: "Our thoughts are with her family and friends" he wrote. Mr Reynders later released information about three Belgian people who were injured: a father, mother and son, all from the same family. All underwent operations on Wednesday.  The mother and father are in a critical condition.  The son sustained lighter injuries.  All three were cycling together with a fourth person, a nephew, when they were injured.  The nephew escaped without injury.