What's new on 1 November?
The first of the month heralds changes for cats, members of the security forces and transit migrants in Belgium.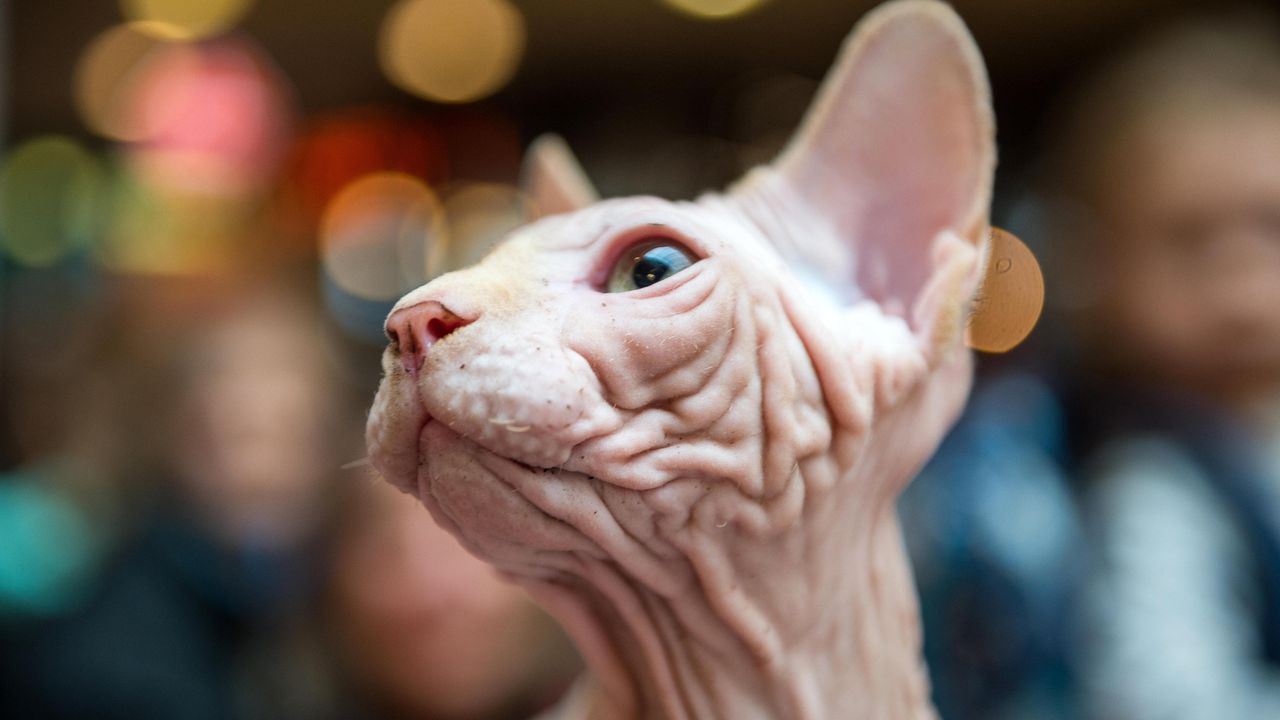 Starting 1 November the new central databank for the registration of cats becomes operational. Thanks to chip implants the bank is intended to ensure that lost cats are soon reunited with their distressed owners. The chips contain loads of information on your pet. The Flemish and federal authorities earlier legislated to oblige cat owners to have chips implanted in their pets, but until now no nationwide databank operated.
Also starting this month 6,000 people fulfilling important security roles in society will get priority access to the mobile phone network. Members of the police, the armed forces, the fire service and the medical profession will be handed special SIM-cards. The government acted after parts of the network broke down during the Brussels attacks and the dedicated ASTRID network used by the security and emergency services failed due to the volume of traffic.
From 1 November a new reception centre for transit migrants is being opened in Brussels. A building is being placed at the disposal of ngo's including Doctors of the World and Refugee Support. The centre stays open till 30 March. It's an initiative of the City of Brussels that wants the government to do more to help migrants eager to make their way to the UK via Belgium.