Belgian Rail starts internal investigation into "retirement party that ran out of hand"
The Belgian Rail company NMBS has started an internal investigation into a retirement party for an employee in Vorst. One international train was scrapped, while other trains were delayed; the investigation has to reveal whether both are connected or not.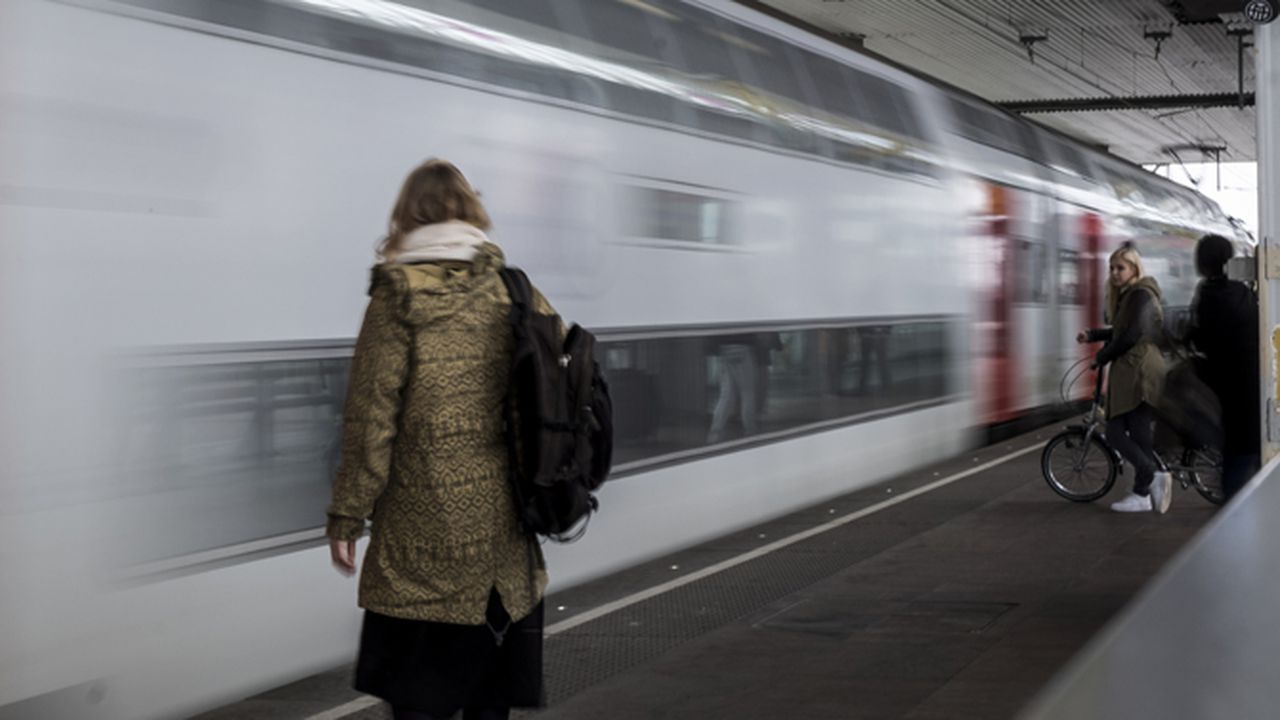 Last Thursday NMBS employees of the marshalling yard in Vorst staged a party for a colleague who said goodbye after many years of service. The Vorst rail yard is an important hub near Brussels.
There is nothing wrong with a goodbye party, but at the same time, rail services were disturbed. While various trains were delayed, one international train was even scrapped. Het Laatste Nieuws reports that delays totalled 164 minutes and claims that the party "ran completely out of hand".
It is said that too many employees participated, causing a staff shortage. The 14.37 international train bound for Luxembourg was cancelled. The next one, an hour later, eventually started, but with 33 minutes delay. Two other trains, in the evening, were also delayed because of the party, Het Laatste Nieuws adds.
Belgian Rail is not amused
Belgian Rail is not amused with the report, as its image is being seriously dented. Spokesman Dimitri Temmerman confirms that there was a goodbye party. "That in itself is no problem, but it should of course not have any impact on punctuality and safety."
Belgian Rail has started a thorough investigation into the matter.