Belgium drops on gender equality ranking as Iceland rules
Belgium has dropped a few places on the gender equality ranking issued by the World Economic Forum. Belgium is now 31st on the list, coming from 24. Iceland rules, followed by Norway and Finland.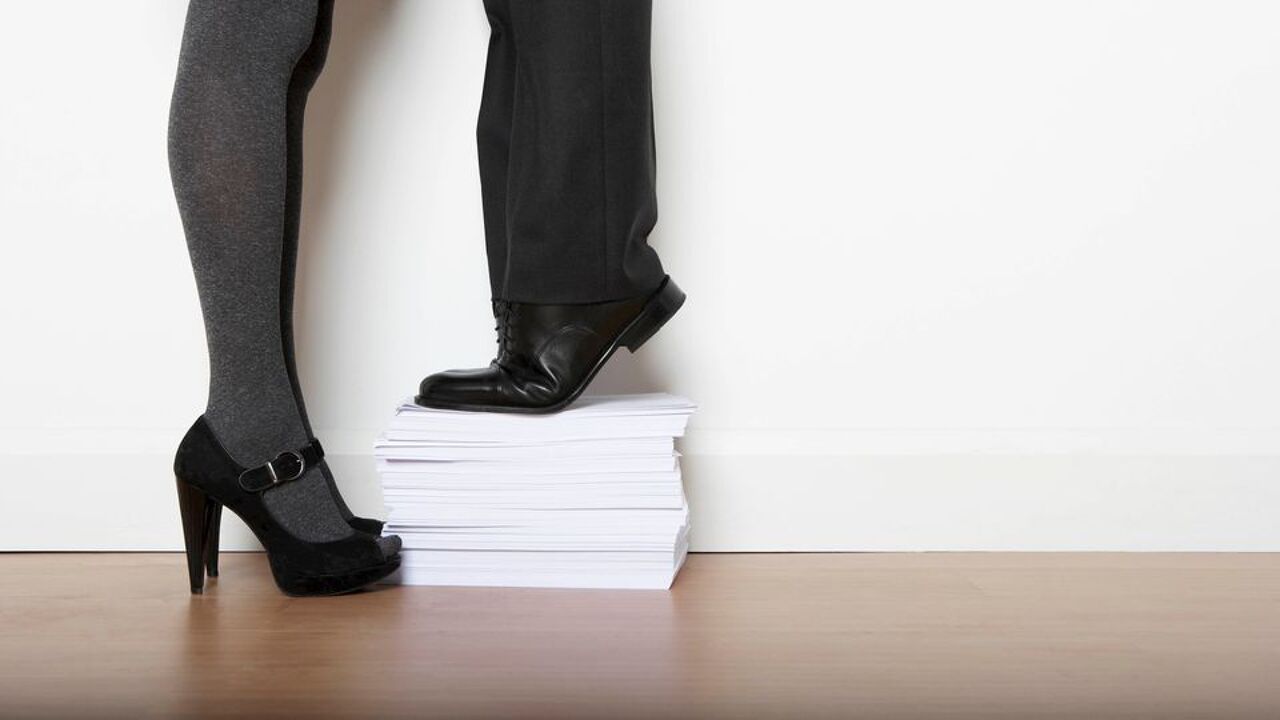 The World Economic Forum first compiled a list in 2006. At that time, Belgium was 20th. Belgium now boasts a better score than 11 years ago, but it turns out that other countries have made more progress since then.
One of the issues in Belgium is politics. Belgium never had a female PM before, and the federal government has very few female members: only 4 out of 18 ministers or state secretaries. For the Flemish government, this is 3 out of 9, while the Brussels is doing much better with 4 out of 8.
The second main problem for Belgium is equal pay. The wage gap for the same work has not increased, but the situation is not really improving, says the report. The difference in earnings is also due to the fact that more women than men opt for part-time work.