Brabant killers: over 100 tips poured in after latest revelations
The recent statements and revelations in the case of the Nivelles Gang (Bende van Nijvel) - also known as the Brabant killers - have rejuvenated the old case about one of the most notorious killer gangs in Belgian history. The man leading the investigation in Liège, Christian De Valkeneer, said that "we received many tips in the past few weeks. How many, I can't say, but it was certainly more than a hundred."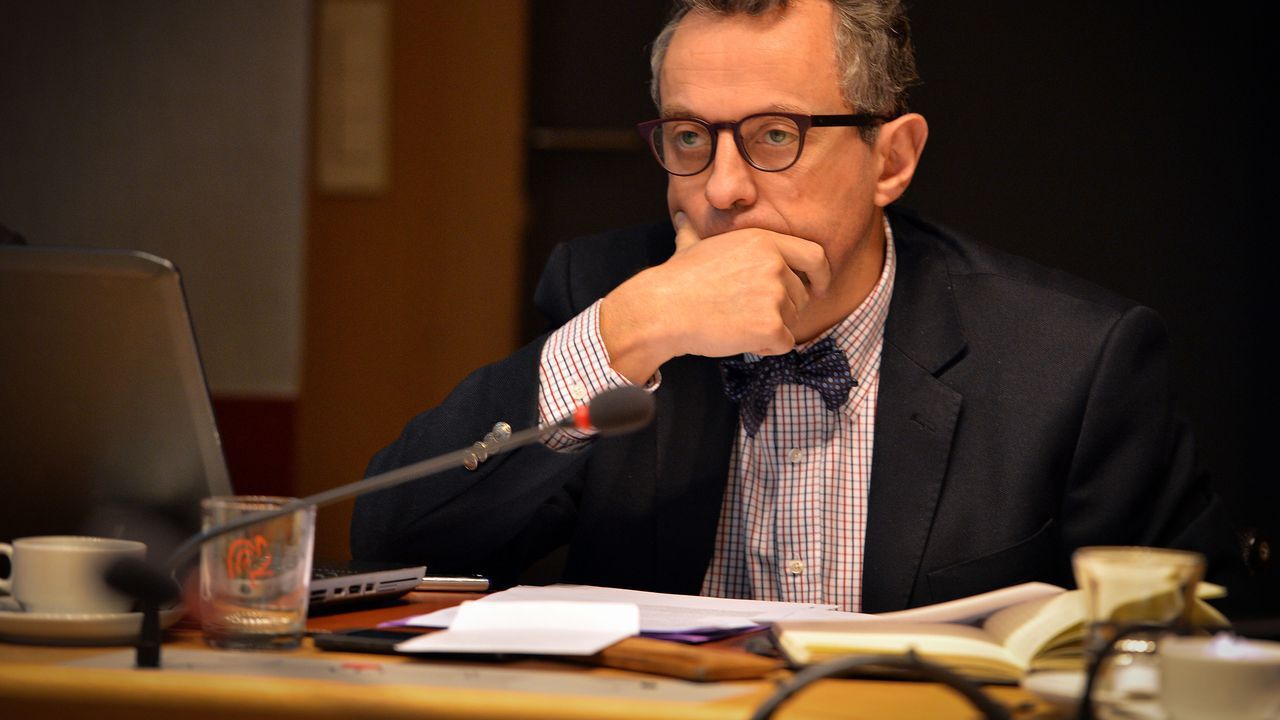 It is almost certain that the man nicknamed "the Giant" of the gang - a thin, long guy with heavy glasses - was Chris B., after several statements made by friends and family. The man, a former employee of the federal police and the special intervention unit Diane, has passed away in the meantime.
The case is over 30 years old and had been in a complete deadlock until this year, before the recent revelations about the man. Extra staff will work on the case, and this is just as well, since many people are sending detectives dozens of news tips. De Valkeneer can't say whether any of these could be the "golden tip" which could further solve the case.
New indications that federal police itself were involved
De Valkeneer adds that old tips and statements concerning Chris B. have to be looked into again, now that a different light has been shed on them.
"Some of the policemen who were working when the facts took place, said that "we should have gone out, but we weren't allowed to."" But this could have been a coincidence, it is not evidence as such that the former federal police were involved.