Brussels joins Molenbeek to ban Friday's far-right "Islam Safari"
The Brussels municipalities of Molenbeek and Brussels have refused the go-ahead for the so-called Islam Safari by far-right figure heads Filip Dewinter and Geert Wilders. The walk is scheduled for Friday, but Molenbeek Mayor Françoise Schepmans is afraid it may spark riots. Dewinter is talking about a crazy decision and wants to come anyway, though he will abide by the law, he added. After Molenbeek, the city of Brussels also announced a ban.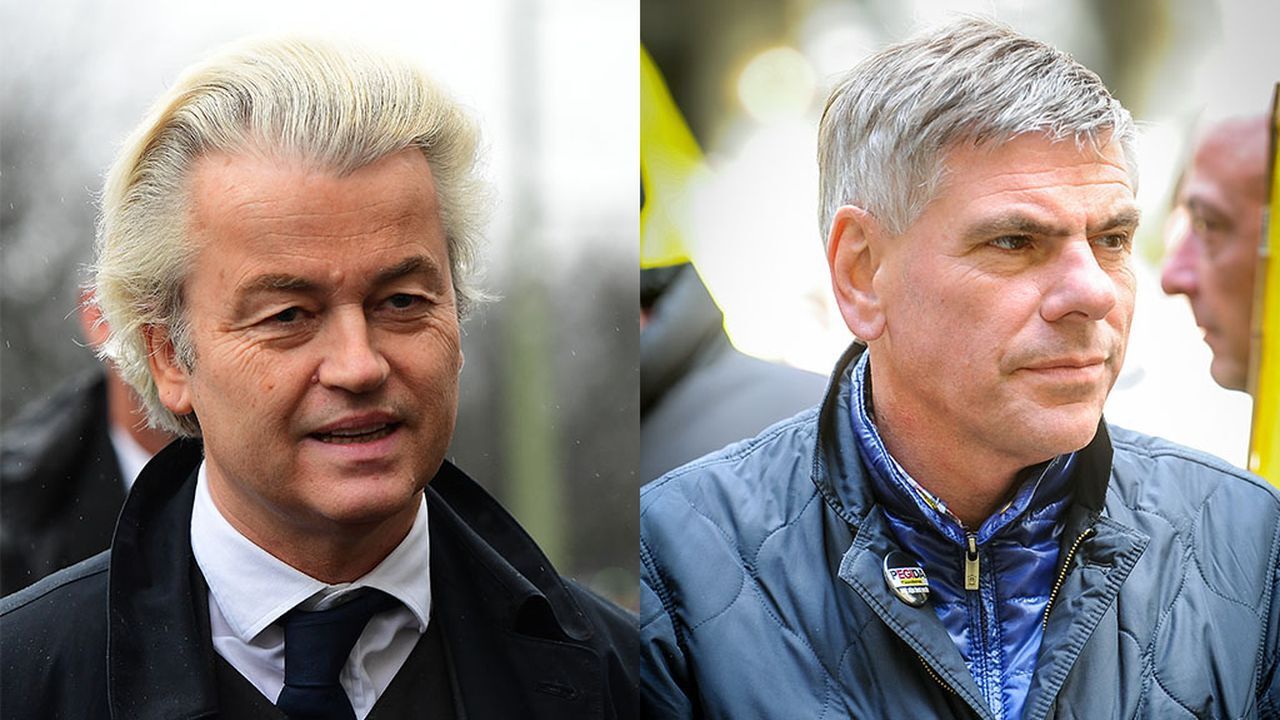 Dewinter says that his Dutch far-right colleague Geert Wilders had asked him for a guided tour in Molenbeek. Dewinter accepted and the initiative received the name Islam Safari. It is described as "a walk along places in Brussels which have been hit hardest by the Islamisation". Dewinter adds that Wilders wants to see "Europe's jihad capital" with his own eyes.
Schepmans (Francophone liberal) has banned the tour. She argues it poses a threat to public order. She says police will make sure the order is being respected. Later this afternoon, Brussels Mayor Philippe Close joined Molenbeek to say 'no'. "We don't want Mr Wilders to spread his racist hate messages on Brussels soil."
Though he labels it as a "terribly bad decision" Wilders says he will respect it. Dewinter says he will take the tour as far as the Molenbeek municipal border, in order to see what happens next.