Spain issues European arrest warrant for Puigdemont
The Spanish judicial authorities have issued a European arrest warrant for the ousted Catalan leader Carles Puigdemont. This will trigger a judicial procedure in Belgium, where Puigdemont is still believed to be. Even though this is strictly not a political matter, this could create further tensions between Belgium and Spain.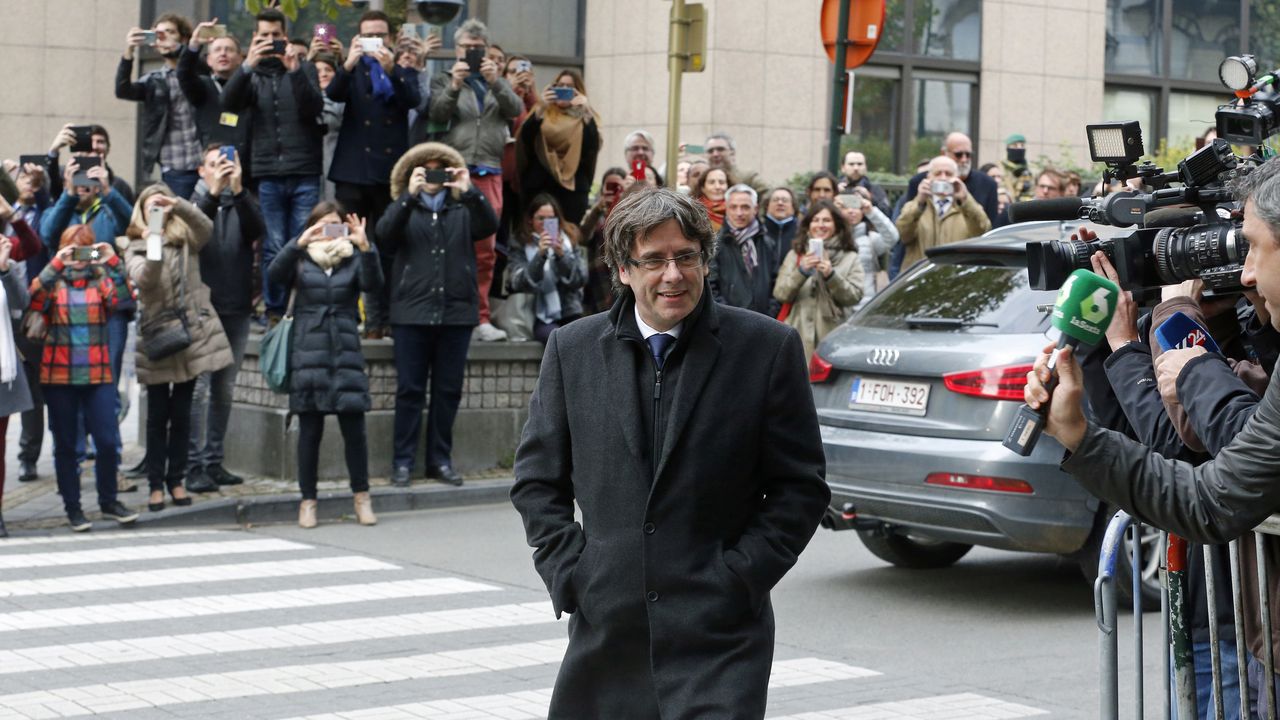 The Belgian judicial authorities can expect a request to arrest Carles Puigdemont. He will have to appear before an examining magistrate, after which Belgian judges will have to decide on a possible extradition. But even then, there are two possibilities to appeal for the Puigdemont camp, the last instance being the Court of Cassation. If all these instances decide that Puigdemont will actually be extradited, the time lapse is estimated at about 1.5 months.
Experts underline that the matter is solely one that concerns the judiciary and the judiciary only, and that Belgian politics should not interfere. This being said, there is a danger that this could also create political tensions between Madrid and Brussels, as has been the last case the last couple of days.