Belgians among the most loyal employees, but is this a good thing?
Belgian workers stay with the same employer for 11.1 years on average, a number which is only beaten by Germany worldwide. At the same time, it turns out that employees are becoming less happy with their job after five years, a process that generally goes slowly but surely. That's according to large-scale research by recruiters Robert Half.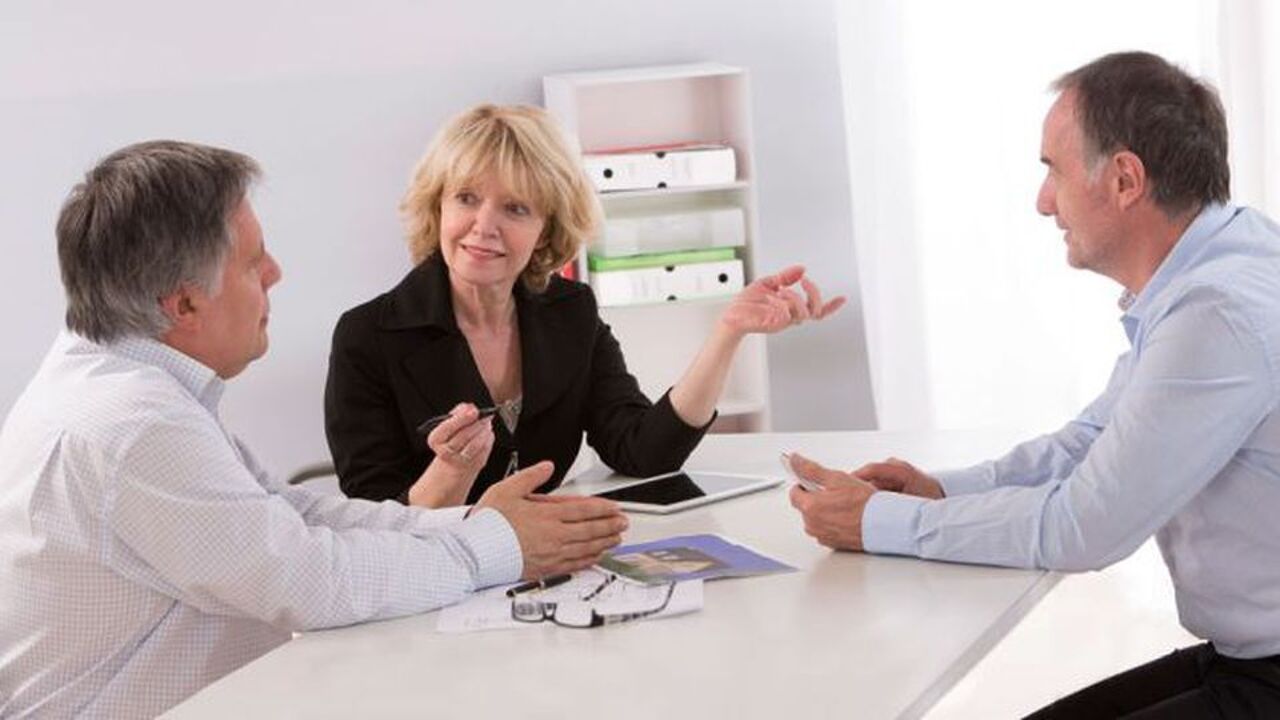 Where loyalty is concerned, Belgium is only just beaten by Germany (11.2 years). Belgium scores higher than neighbouring countries such as the Netherlands (10.5) and France (9.8), with the U.K. (8.5), the U.S. (8.2 years) and Australia (7.2) following further behind.
But is it such a good thing to stay with an employer so long if you don't feel happy there? The Belgians may have a problem there, as the research reveals that they are happiest between the third and fifth year, with things going downhill afterwards.
What is happiness at work? This can be different for everyone, but the top-3 of contributing factors that employees mentioned, was
being treated fairly and with respect
feeling valued
being given some liberty
Respect and appreciation are key: nothing but good points
Researcher Ilona Boniwell told Het Laatste Nieuws that "those who feel valued, and who get a compliment now and then, will perform better. Employees who are involved, are 21 percent more motivated." It is revealed that respect and appreciation of someone's work are both key factors to keep an employee happy and motivated.
Not are employees better motivated and more productive when they feel okay, they are also healthier, becoming less susceptible to stress and burn-out. They will be less absent due to illness and when they fall ill, they will recover faster, experts say.