Bourgeois voices support for Puigdemont: "This is more than a bridge too far"
The Flemish PM Geert Bourgeois (N-VA) is said to be "shocked" by the Spanish decision to put members of the ousted Catalan government behind bars, and to issue a European arrest warrant against five members of the cabinet, including the ousted Catalan premier Carles Puigdemont.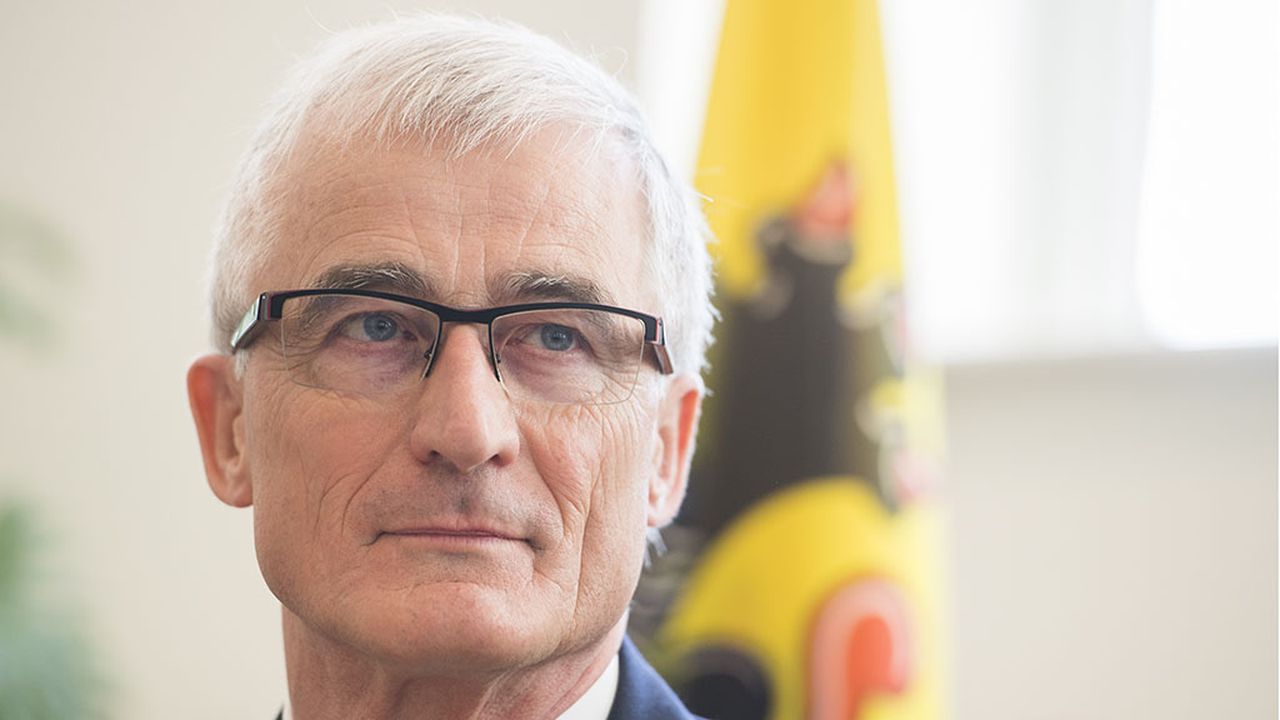 Bourgeois adds that "putting democratically elected government members behind bars is more than a bridge too far" and calls on the European Union "to take action."
Bourgeois, a Flemish nationalist himself, says that "you have to solve political differences through dialogue and with democratic instruments like elections." Bourgeois was "flabbergasted" that such a thing is possible in our present Europe.
Bourgeois is at the helm of the Flemish regional government in Belgium; the federal PM Charles Michel has ordered his coalition members - especially the N-VA Excellencies - not to make any statements on the matter to avoid that the issue would cause further tensions between Brussels and Madrid.
This is why Interior Minister Jan Jambon (N-VA) has not made any statements on the matter so far. "It woudln't be wise to make a statement now", a cabinet member said. However, the N-VA spokesman confirmed that what Bourgeois said, is the party's belief as well. The party supports the Flemish PM's words.
MEP Mark Demesmaeker: "It's obviously a political trial"
Mark Demesmaeker, an MEP for the N-VA, was allowed to speak and was a guest at BBC Newsnight. "What we have seen in Spain in the past few eeks is outrageous, it's a shock for every democrat in the EU. It's obviously a political trial."