Meet David Goffin, Belgium's first man at the Masters
In tennis, David Goffin is now sure of his ticket to the Masters, the great season finale with only the best 8 players of the year, which is considered as the unofficial World Championship. Goffin managed this feat despite being sidelined through injury and missing Wimbledon last summer.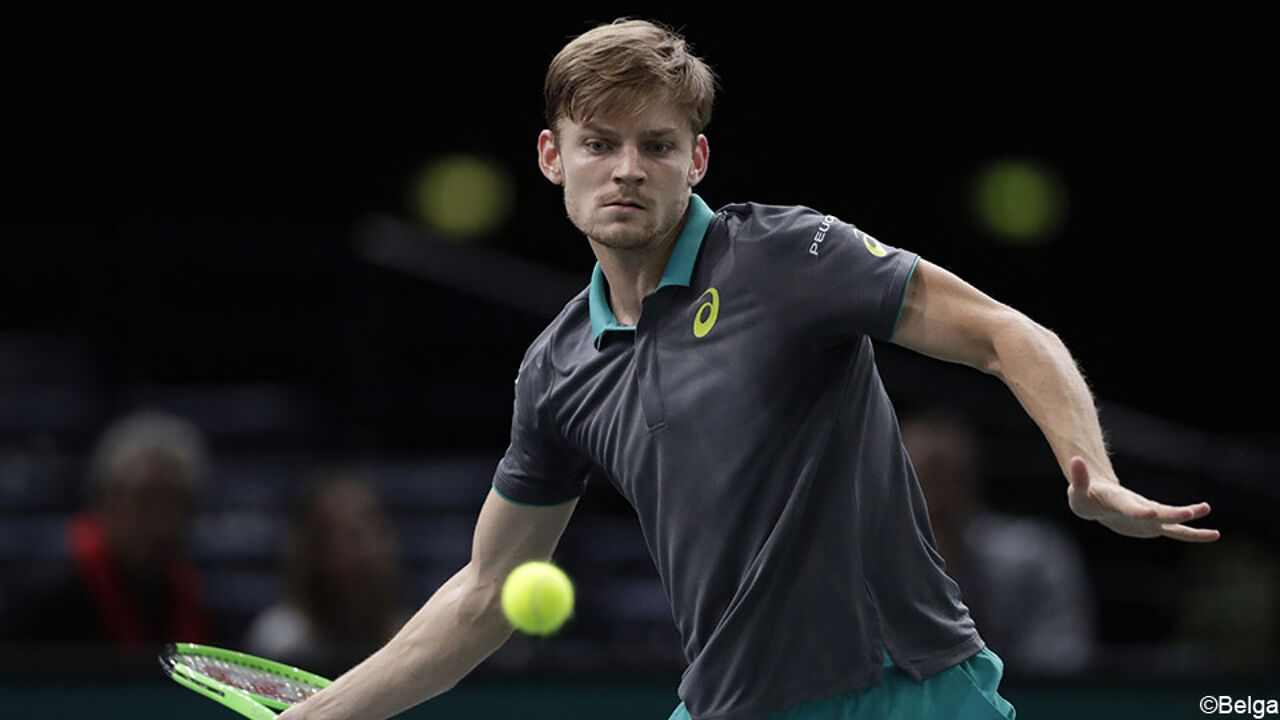 While Goffin has not won a major tournament so far, his performances are always very constant. His determination to work hard and make progress is amazing, and that's what's taking him to the top.
Goffin may not have a special forehand or thundering backhand, he excels in every aspect of the game, and his returns on serve are incredible. This is also why Goffin sometimes manages to beat the players with the hardest serve in the circuit - despite his own smaller stature and the lack of a thundering serve himself.
"He can reach a Grand Slam final"
In his column in Het Laatste Nieuws today, the former tennis great Filip Dewulf - once a semi-finalist at Roland Garros - says that he believes Goffin can make more progress even, and maybe get into the semi-final or the final of a Grand Slam event next year.
Dewulf, a clay court specialist, thinks Goffin is capable of reaching the last four at the Masters as well. Goffin is only 26 and can still make progress, also thanks to his excellent attitude, it is argued.
Goffin is good on every surface. In Paris, he was ousted by veteran Julien Benneteau. At the London Masters, he will meet:
Roger Federer
Rafael Nadal
Alexander Zverev
Mario Cilic
Dominic Thiem
Grigor Dimitrov
DAVID GOFFIN
.... (last ticket to be issued)