One of Belgium's most wanted terror suspects arrested in Morocco
Mohamed Saouti, a terror suspect on the run, has been apprehended in Morocco. Police were searching him after a raid in Anderlecht, early this summer, when a weapon depot and police uniforms were discovered in a garage. Two brothers were arrested, but a third one managed to get away. Now, he has also been put behind bars.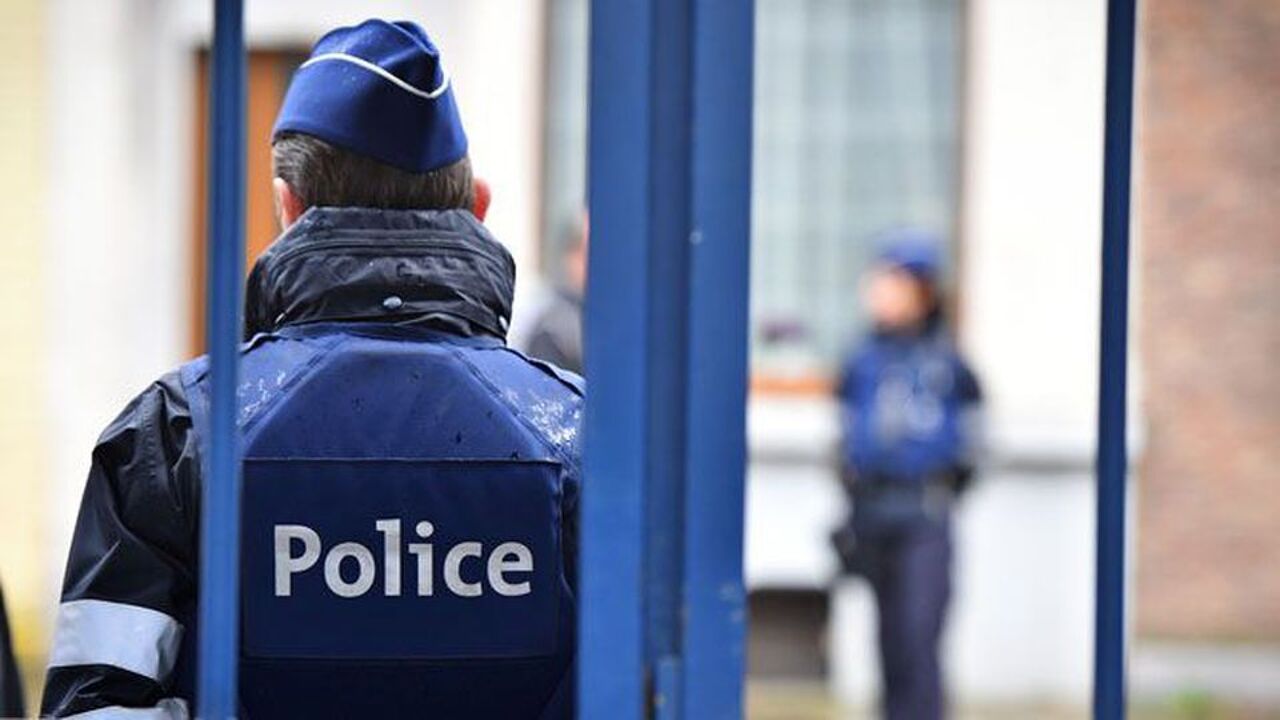 The news was released by La Capitale, and has been confirmed to the VRT. Early July, special units of the federal police raided several houses and a couple of garages in Anderlecht, discovering a large amount of firearms. Two Saouti brothers were taken into custody, but a third one, Mohamed, managed to get away. A massive search was initiated, but proved fruitless. Until now.
The firearms and other items included several Kalashnikovs, a riot gun, handguns with ammunition, radios, bullet-proof vests, a blue rotating beacon, and uniforms of a security officer, police officers and members of the Civil Protection unit. They allegedly had plans to stage a terror attack, but the plans were not very concrete yet.