Who is Saouti? A story of crime and prison breaks
The 46-year-old Mohamed Saouti, one of Belgium's most wanted criminals, has been arrested in Morocco. But who is he? Saouti is labelled as "dangerous". He has a long criminal record, including armed robbery and carjackings. He also managed several prison breaks. Unlike his younger brothers, Saouti does not have a Belgian passport. His extradition to Belgium, may not be an easy one.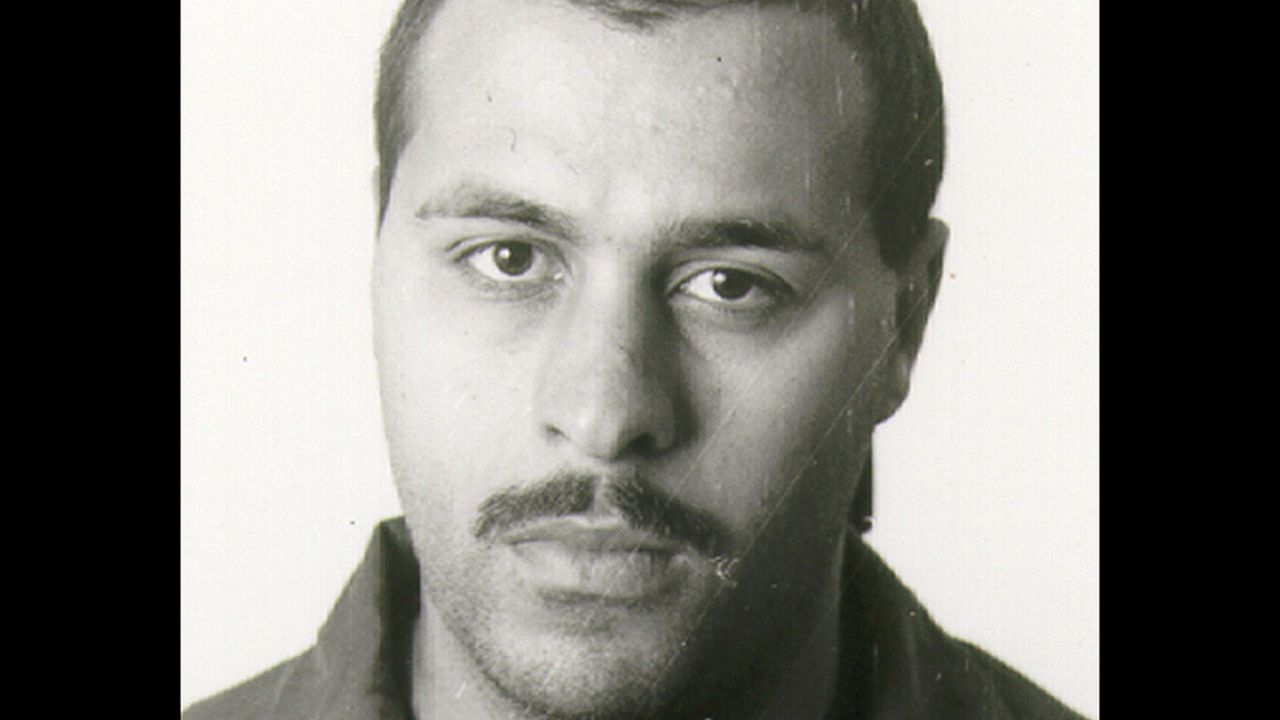 His most notorious escape was in December 2002 when he switched clothes with his brother Khalid, and managed to walk out of the prison of Vorst without a problem. His younger brother took his place in prison, but only for a while.
Mohamed Saouti could be apprehended some 10 days later. But his arrest was not an easy one, as he tried to break through the police cordon.
Saouti should have been in prison until 2019, but was released 5 years earlier under strict conditions. He had to appear before an examining judge again last June, facing new allegations of criminal facts, but was not ordered to go to jail. Shortly afterwards, police found the weapons in Anderlecht.
Other Saouti brothers also have a bad record
Two of Saouti's younger brothers, Akim and Khalid, were arrested earlier. They adopted extremist ideas and are facing allegations of taking part in activities of a terrorist gang. Both have the Belgian nationality, while Mohamed has a Moroccan passport. His extradition to Belgium won't be an easy one.
Akim Saouti also had contacts with the notorious gangster Lionel Dumont, a radicalised French national who is now behind bars but who has been linked to the "Gang de Roubaix" or "Les Ch'tis d'Allah".
Then there Saïd, the youngest one, who was involved in the birth of the notorious gang "Kamikaze Riders" which popped up in various terror cases. He made the news two years ago, when police suspected he was preparing a terrorist attack on New Year's Eve in Brussels.