"Over 1,000 kilos of cocaine bound for Antwerp"
Customs in Brazil's largest port, Santos, say that they have seized over a thousand kilos of cocaine that were bound for the Flemish port of Antwerp. The drugs were hidden in freight bound for Belgium.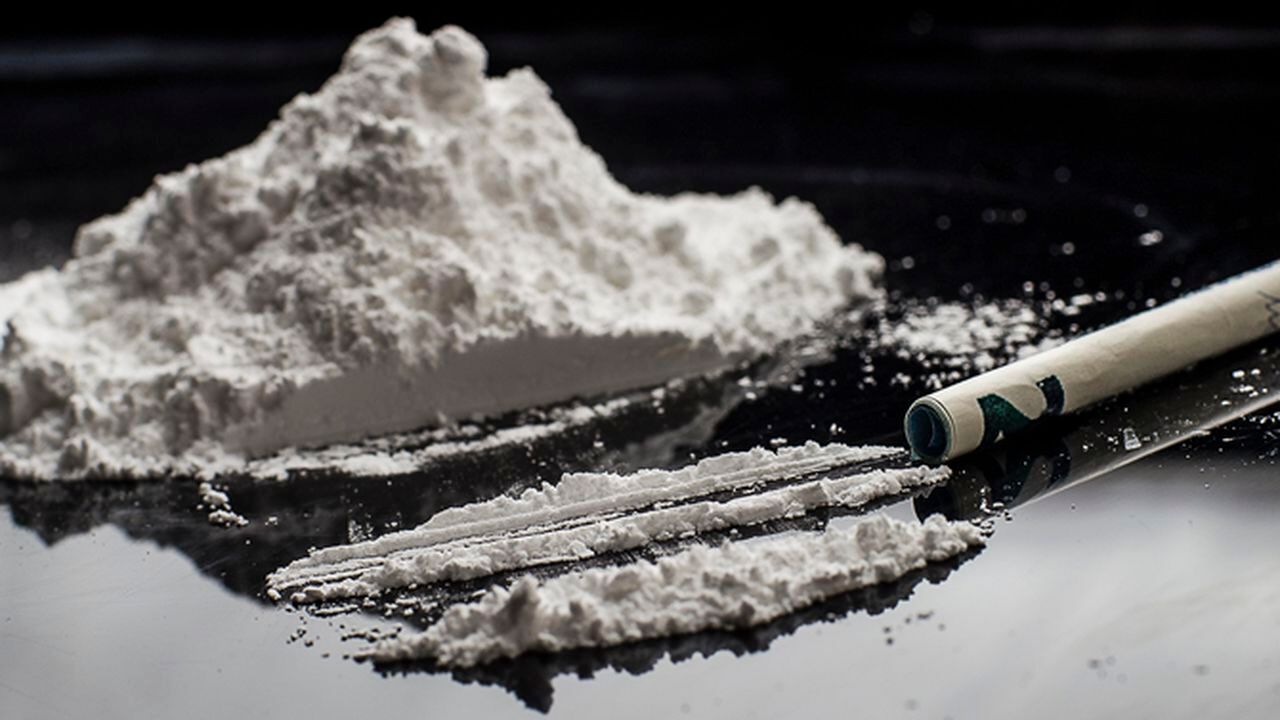 The cocaine was hidden in 32 sports bags that in turn had been tucked away in three giant plastic containers of yeast. The yeast was stored in a container that was about to be shipped to Antwerp.
The seizure is the largest in Brazil this year. Since the beginning of the year 10 tons of the drug have been impounded in this South American country.