Belgium to decide on Mr Puigdemont's surrender
Belgian federal prosecutors have confirmed the receipt of a European arrest warrant for the ousted Catalan leader Carles Puigdemont and four other deposed Catalan ministers, who are in Belgium.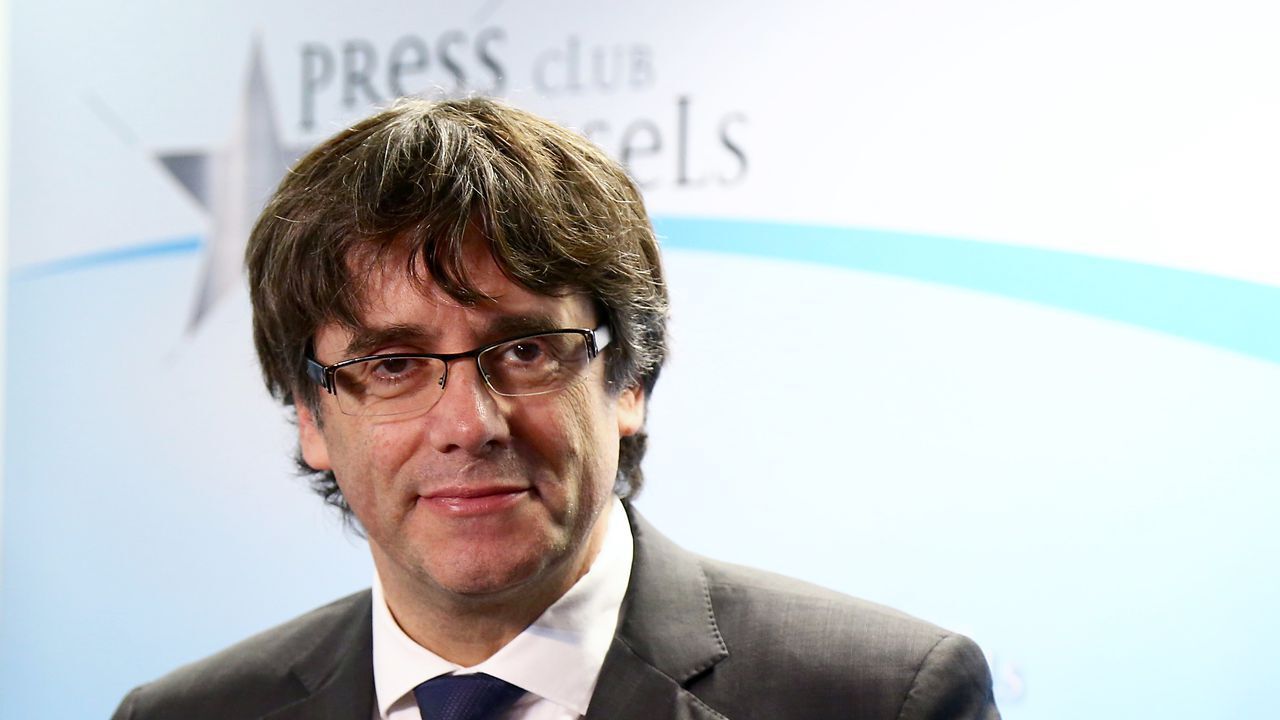 A Spanish judge first confirmed the arrest before the warrant could be translated and dispatched to Brussels. Federal prosecutors will now first consider the arrest warrant before handing it over to an examining magistrate.  The Belgian investigating magistrate will then probably attempt to question the suspects.  If they refuse he could decide to take the Spaniards into custody. The Belgian examining magistrate could also decide to reject the arrest warrant or allow the suspects their liberty, while setting conditions on this liberty. At a later stage a court will decide on the validity of the request.
Spain's request for surrender of their nationals happens within the framework of the European arrest warrant. Such warrants can be issued from the minute that suspects are believed to have committed crimes that warrant a jail sentence of at least 12 months. The crimes that the suspects are accused of must be crimes in both countries involved too. The Spaniards stand accused of rebellion, incitement and abuse of public funds by staging a referendum on Catalan independence. All three Spanish offences are also crimes in Belgium.
Criminal law expert Frank Verbruggen: "In Belgian law these crimes enjoy a broad definition. This case will probably pass this test."
Surrender of suspects under the European arrest warrant is a legal procedure. Politicians are not allowed to involve themselves in this procedure. If surrender gets the go ahead, an appeal is still possible. Any such decision is specific to Belgium and suspects could be detained elsewhere if they travel.
Mr Puigdemont's Flemish lawyer, who has a long track record with such cases, has confirmed that his client will appeal. The legal procedure could easily last 2 months. According to his lawyer the deposed Catalan leader also still has the opportunity to apply for political asylum here.
In the course of Saturday Mr Puigdemont took to Twitter.  Writing in Dutch he pledged full co-operation with the Belgian judicial authorities in the light of Madrid's issuing of a European arrest warrant.