Have you got you winter coat handy?
Temperatures are set to plummet next week as the first freezing temperatures of the season will be recorded overnight in Belgium.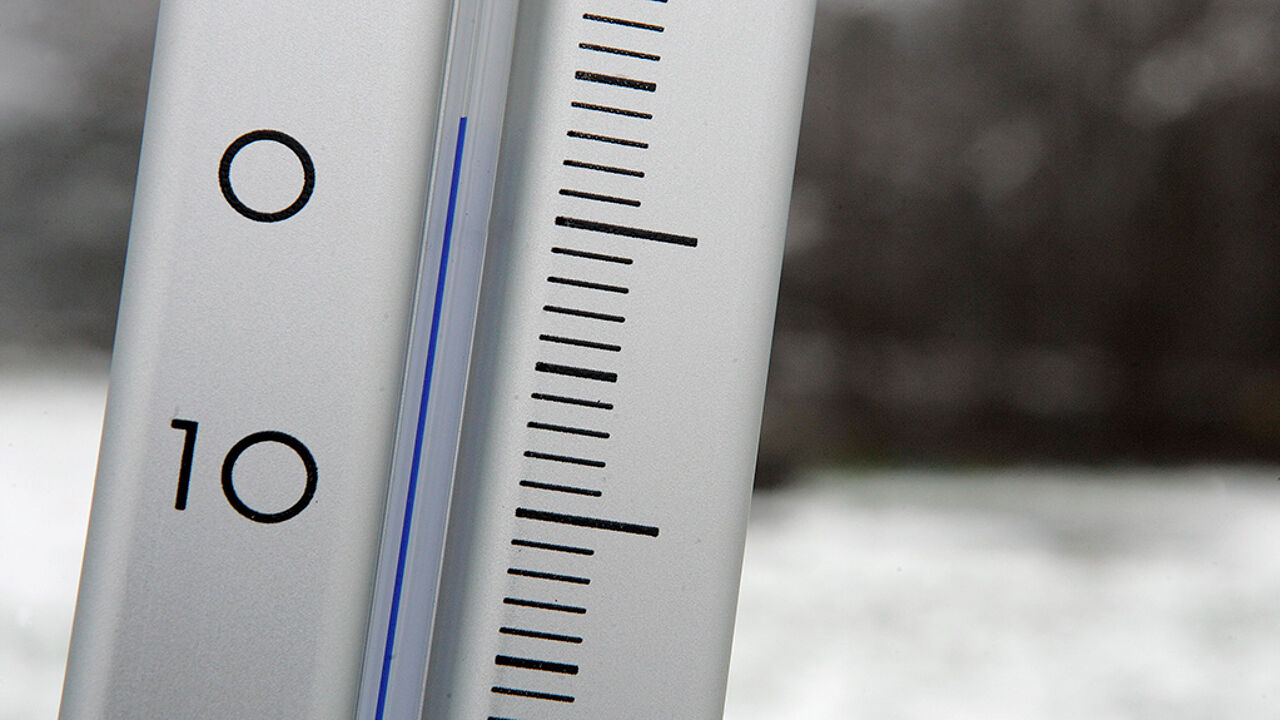 A timely foray into your wardrobe in search of sensible, warm attire is advisable as the first ground frost of the season is forecast for Upper Belgium on Sunday night. Enjoy the weekend's highs of 14°C while you can!
Monday night is expected to be even colder with frost across the country. Highs too are edging lower with top temperatures of 8°C forecast for next week.