James Lee Byars at M HKA's Labyrinth
"The Giant" by James Lee Byars is one of twenty-five works selected to feature in the Labyrinth at the M HKA, Antwerp's contemporary art museum. The Labyrinth contains the museum's highlights, a selection intended to represent its collection of 5,000 works.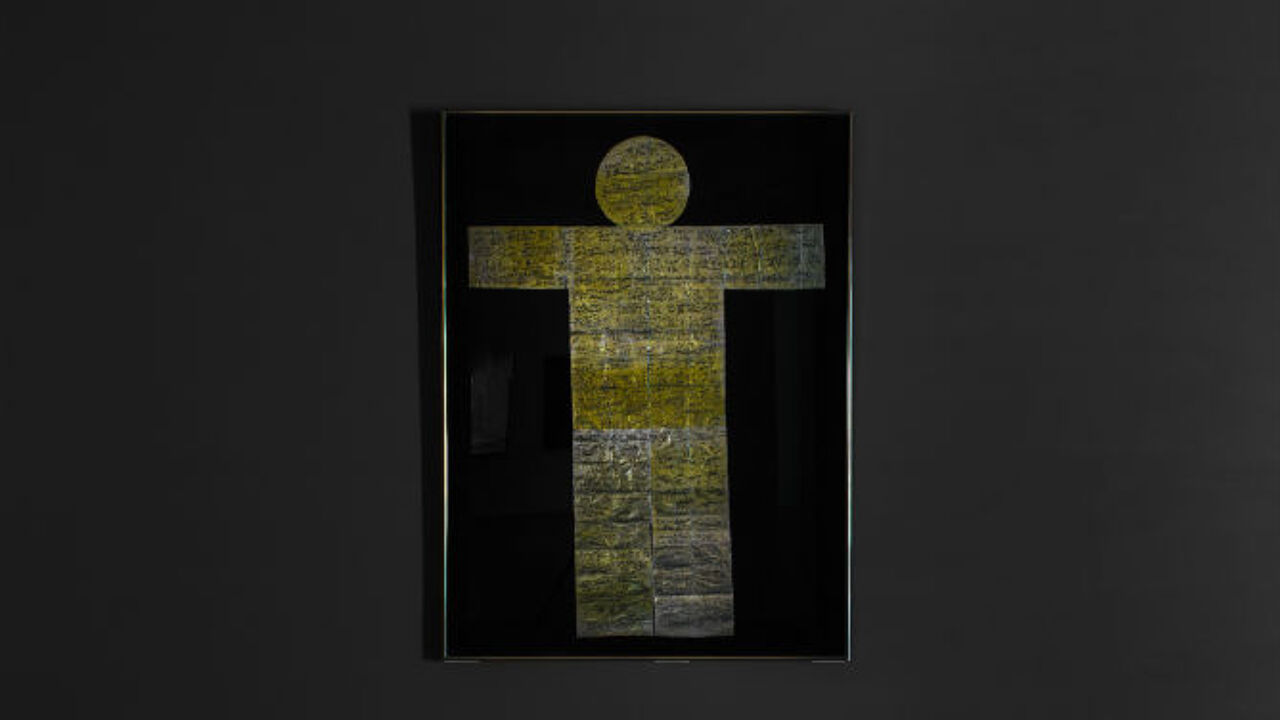 James Lee Byars is inextricably linked to Antwerp's avant-garde. "The Giant" (1975), the first work you encounter on entering the Labyrinth, reveals the artist's fascination with letters and text. It positions the artist as a wanderer and the artwork as a temporary occurrence. During a performance at the International Cultural Centre, the ICC, the M HKA's forerunner on the Meir, Byars made use of the same form on a colossal scale.
Admire the "The Giant" and the other works in the Labyrinth at the M HKA on Leuvenstraat 32 in Antwerp free of charge.