Man dies of hypothermia on E40
The discovery of a member of the public suffering from hypothermia on the hard shoulder of the Brussels Ostend motorway led to the closure of this traffic artery for several hours early this morning. An emergency services helicopter was dispatched but medics failed to revive the victim who died.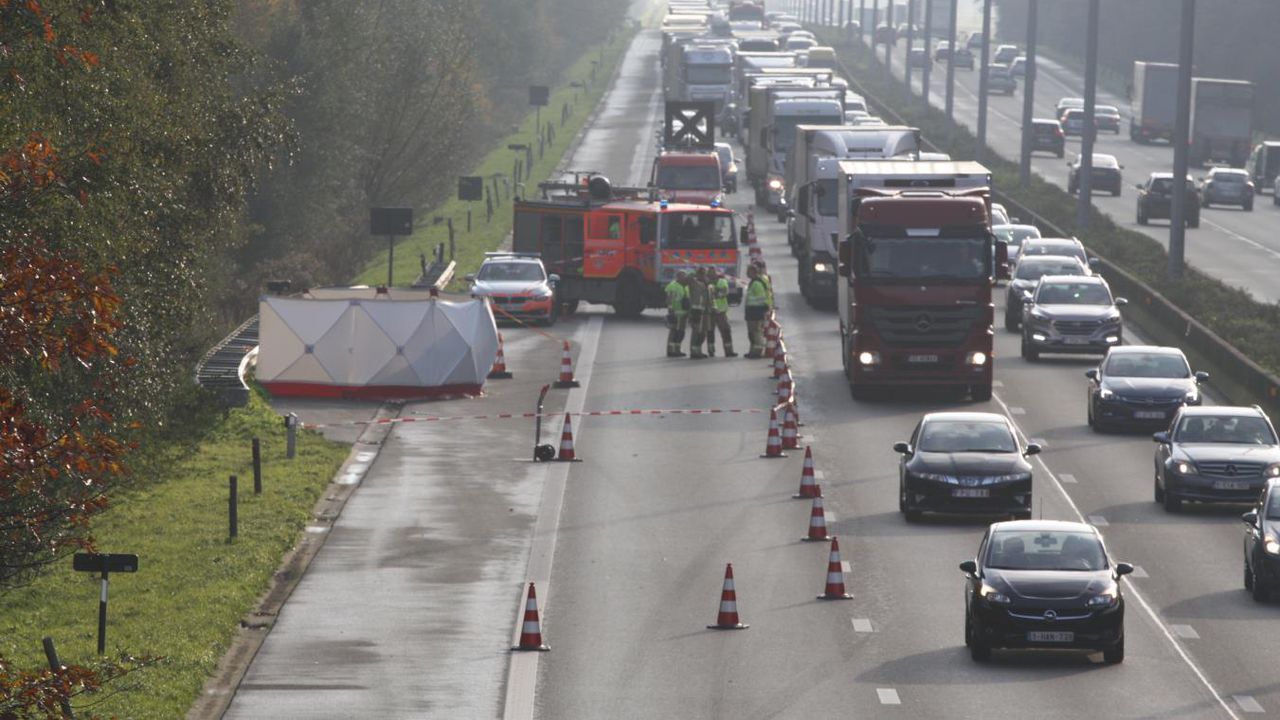 Police are trying to establish the exact circumstances of the incident at Aalter. A driver noticed the body of a man with a jumper pulled over his head on the hard shoulder and alerted the emergency services. The victim was not in possession of his ID and its unclear how long he had been lying there. A police physician has the job of establishing whether the victim died a natural death or was involved in an RTA or fell off a lorry.