A score of people raided a squat occupied by Roma people in Ghent on Friday night. Ghent police have confirmed the incident, though it's unclear what precisely motivated the attack.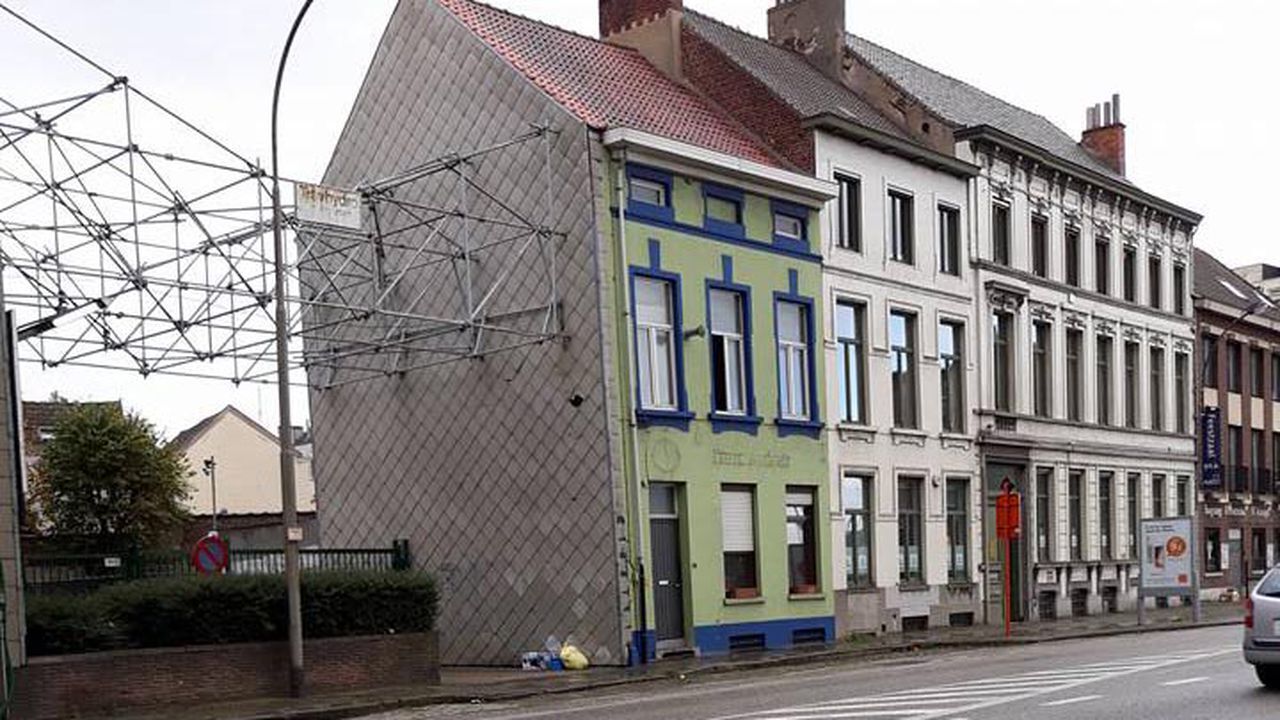 Ghent police official Dirk De Sutter: "It was around midnight that between 20 and 25 people raided the premises. Officers were soon at the scene as they were at the ready to police the AA Gent v Standard match."
Caroline Jonckers of the East Flemish public prosecutors' office notes that the attackers were masked wearing scarves and balaclavas. They used sticks and other weapons as well as Bengal fire: "They raided the premises in a rather violent fashion."
Six people were arrested and are being questioned. Police have not yet said what their motives were, but add that the suspects do not form part of a rival Roma group.
Nobody was injured during the raid itself, but one police officer was hurt when arrests were made.
It was last Monday that a tenant discovered that 13 Roma people were squatting in her let. The woman said she had been on a weekend break to Ostend and that somebody was living at the property. The owner too says there was somebody living at the property though the police and prosecutors are not yet convinced that this was the case.