Fireworks explode on Guy Fawkes Night eve
An explosion ripped through a house in the town of Zoutleeuw, outside Brussels, on the eve of Guy Fawkes Night. One man was badly injured in the explosion that the fire service says was caused by fireworks.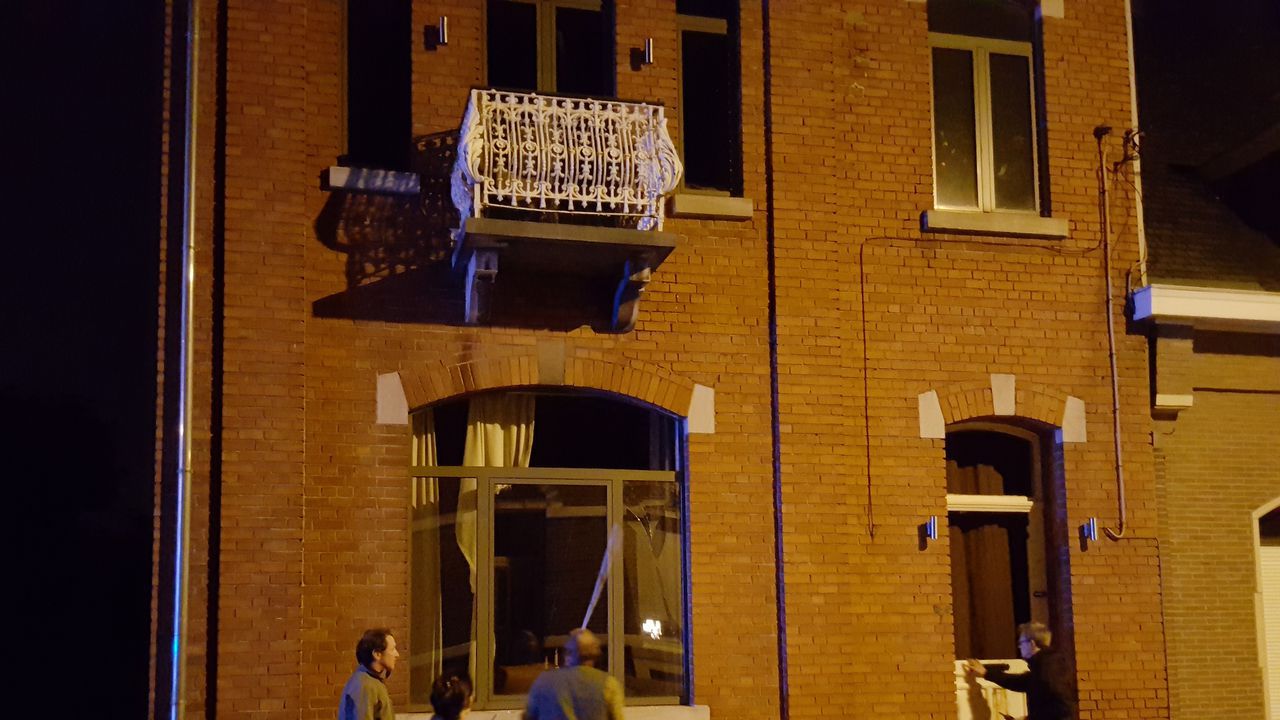 Firefighters were called to the scene after the explosion set a house ablaze. The explosion was caused by a box of fireworks that had been stored in the house. How exactly the fireworks came to explode is yet to be established.
One man suffering serious burns was ferried to a local hospital. A woman and two children were also hurt. Emergency services from as far afield as Leuven and Sint-Truiden attended the scene.
The army bomb disposal squad is also at the house to examine the scene of the explosion.
Guy Fawkes Night is not usually marked in Belgium that only has small Anglican and Protestant communities.