Hail showers turn western parts white
Violent hail showers turned large parts of West Flanders Province white this morning. Roads in the area are said to be treacherous.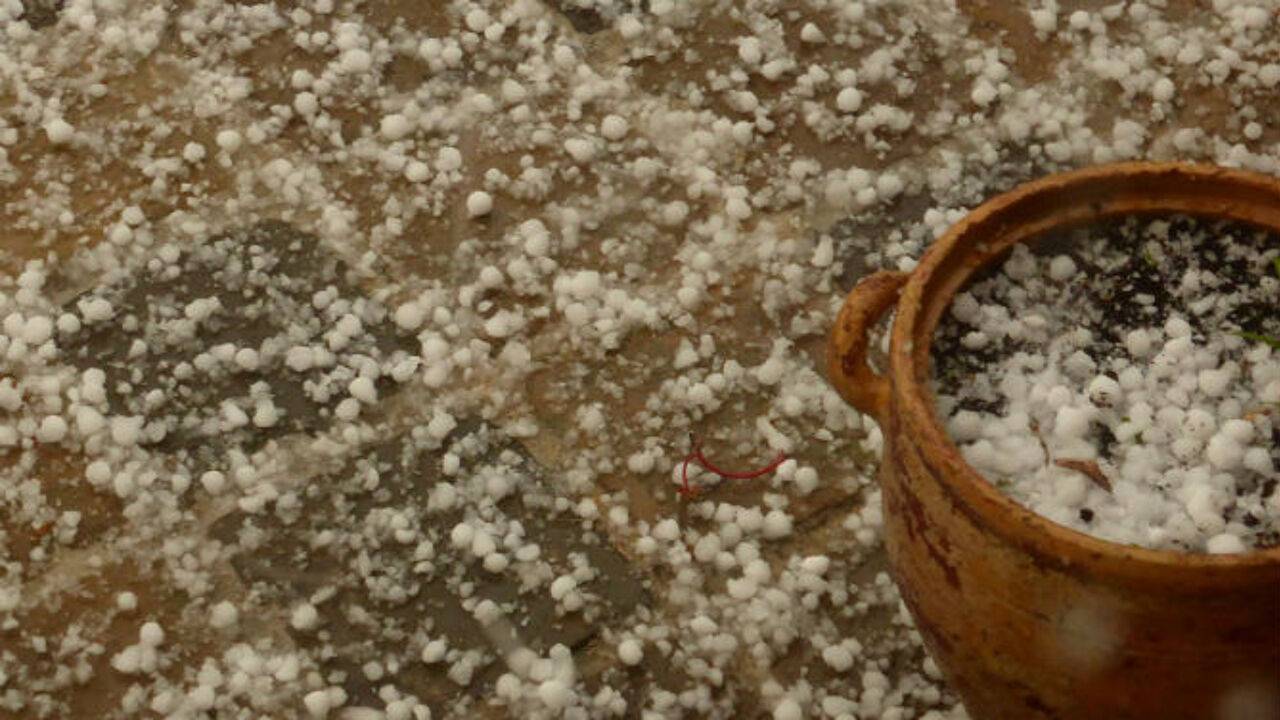 VRT weatherman Frank Deboosere confirms hail showers are still effecting West Flanders this morning. Showers of rain and hail are expected in many parts. Mr Deboosere compares today's weather phenomenon to 'April showers' though today they are happening in November!
The hail is caused by the current weather situation: temperatures of -35°C at an altitude of 5 kilometres. Lower down wind is bringing in mild maritime air from over the North Sea and this combination of cold high altitude air and warmer air in lower parts has resulted in the showers.