King Filip and Queen Mathilde India-bound
The Belgian royals are bound for India and the start of a 5-day state visit. King Filip and Queen Mathilde are old friends of India that they visited as part of trade missions intended to boost commercial ties between Belgium and India in 2005 and again in 2010. King Filip visited the country in a similar capacity when he was Belgian crown prince in 1998 and as far back as 1995!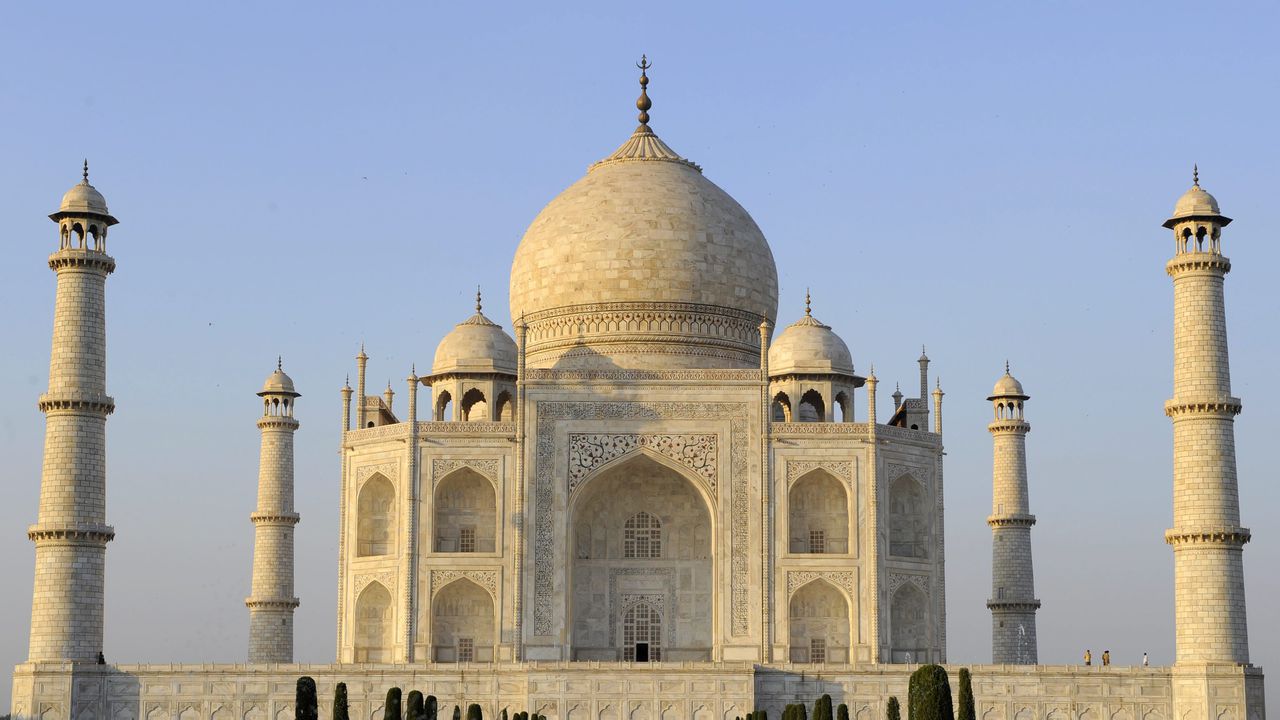 Belgian royals are a familiar sight to Indians at large. King Albert and Queen Paola paid a state visit to India as recently as 2008, while King Boudewijn and Queen Fabiola travelled to India on a state visit in 1970. King Albert and Queen Elisabeth, who were both fascinated by Indian culture, visited India in 1925 and took yoga lessons. Whether King Filip and Queen Mathilde have similar plans is unclear. The 1925 trip was a present from the King-Emperor to mark the Belgians' 25th wedding anniversary.
This time round the Belgians are the guests of the Indian president Ram Nath Kovind. Times change. The two nations are celebrating 70 years of friendship and close diplomatic ties ever since Indian independence in 1947.
Belgian royals do not travel lightly. The Airbus A330 flying them out of Melsbroek carried a 174 man delegation including 6 government ministers, 84 business people, academics and reporters. For a first time Belgium's regions too are represented on this state visit. The delegation will be eager to promote the know-how of Belgian seats of learning and industry. Commercial ties between the two countries are strong. Belgium is the second biggest exporter to India in the EU. 80% of exports consist of diamonds, while the Belgian pharmaceutical industry exports drugs and vaccines.
Belgium imports raw diamonds, chemicals and textiles from India. The present state visit will focus on technology, diamonds, innovative industries, tourism and sustainable cities.